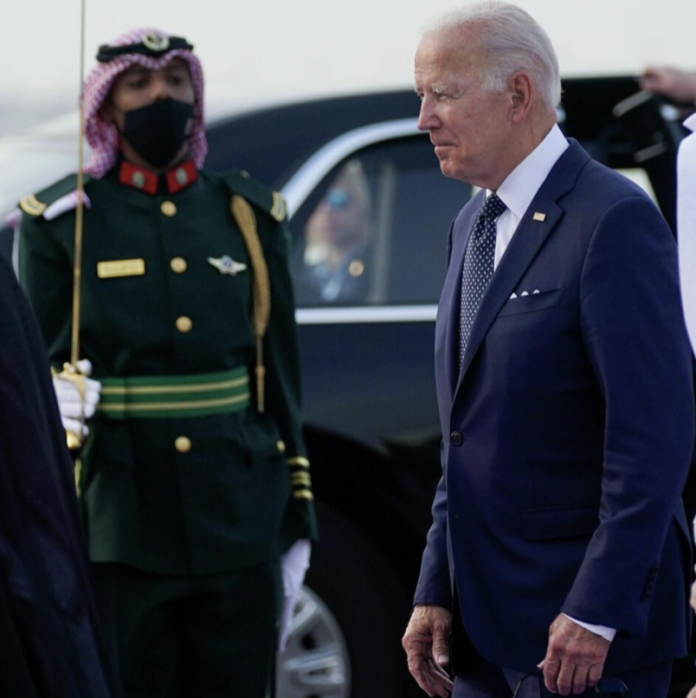 Criticism of Joe Biden continues to escalate, spanning multiple ongoing policies and problems in the country. His poll numbers are sinking like the Titanic, also.
Biden's not doing himself any favors. His administration repeatedly soft-pedals serious problems, such as crime rates, a 9.1% rate of inflation, etc.
The president likewise won't back down from his own reforms (such as blocking domestic energy independence and pushing for new spending bills) that are making current problems even more threatening.
Recently, the president took a trip to Saudi Arabia to beg the nation for oil. However, this visit has, interestingly enough, brought bipartisan backlash against the president.
Pushback from Biden's own party
Over the weekend, Sen. Bernie Sanders condemned the president's visit to Saudi Arabia. It is Sanders' view that Biden shouldn't have given the Saudi Arabian government the reward of a US president stopping by.
As a follow-up, Sanders cited the nation's atrocious record on human rights, its propensity for taking out government critics, and its disregard for democracy as reasons that Biden should have stayed away.