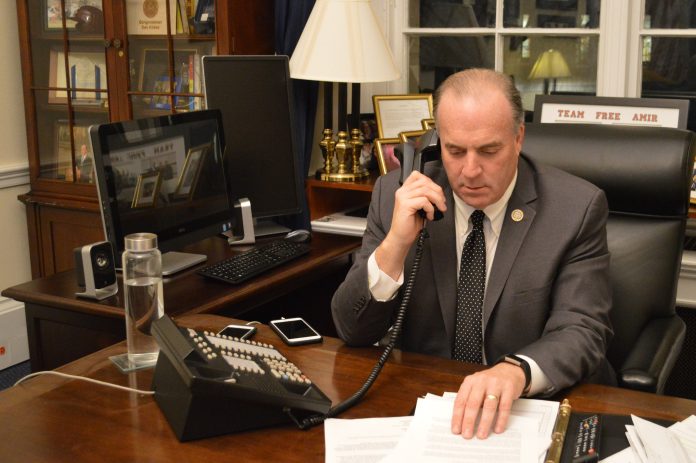 As the country's smallest businesses fight to withstand COVID-19 challenges, a bipartisan gang of congressmen seeks to give them particular help, The Hill reported.
The members of Congress, headed up by Rep. Dan Kildee (D-Mich.), will announce a bill giving $50 billion to the smallest of the nation's enterprises, which have struggled to contend with larger companies for crisis assistance through programs run federally.
Congress has provided in excess of $650 billion for the Paycheck Protection Program, devised to give loans that can be accessed without difficulty to the enterprises that have been dealt the most difficult hardships. However, the smallest businesses in the nation have had difficulties getting the help as there has been an intense hurry for it.
The new bill looks to fill in those cracks, bringing on stricter acceptability instructions aiming for the smallest enterprises — locations such as pubs, salons and coffee shops that "are kind of like the fabric of a community," Kildee stated, "but don't ever get to the front of the line no matter how quickly that line is moving."