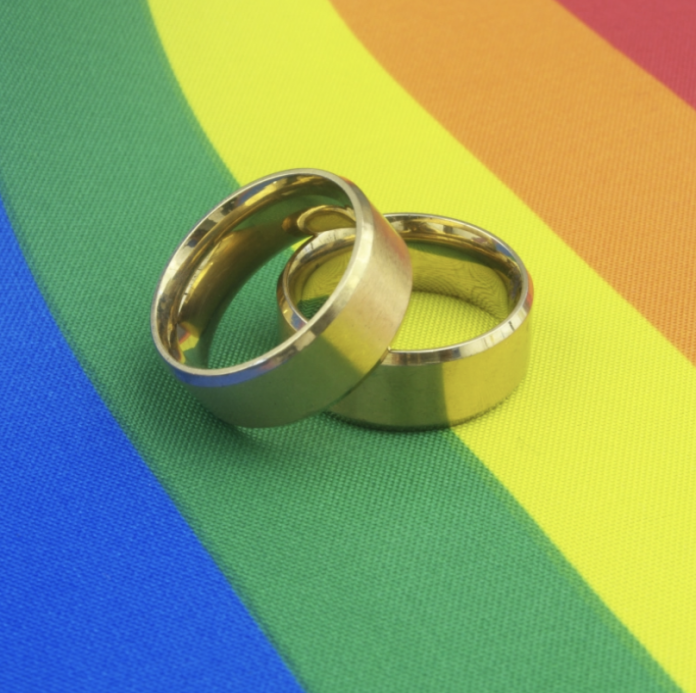 In late November, the Senate passed the Respect For Marriage Act. This bill provides nationwide protections for same-sex marriages and interracial marriages.
Lawmakers began working on the Respect for Marriage Act after remarks from Supreme Court Justice Clarence Thomas, following the overturn of Roe v. Wade.
Thomas' remarks specifically called for a review of other Supreme Court rulings, like Obergefell v. Hodges, that most Americans viewed as established, settled law.
Therefore, the Respect For Marriage Act codifies protections for gay and interracial couples into federal law. In the event that Obergefell v. Hodges does fall like Roe v. Wade did, the rights these couples have enjoyed thus far won't change.
Earlier today, the House of Representatives joined the Senate in passing the Respect For Marriage Act.
What to know about the bill's success in the House
39 House GOP members stood with all House Democrats in voting in favor of the Respect For Marriage Act.
Since the legislation passed the House, it will now go to Joe Biden's desk for an official signature. Already, the president has been clear that he intends to sign the Respect For Marriage Act into law.