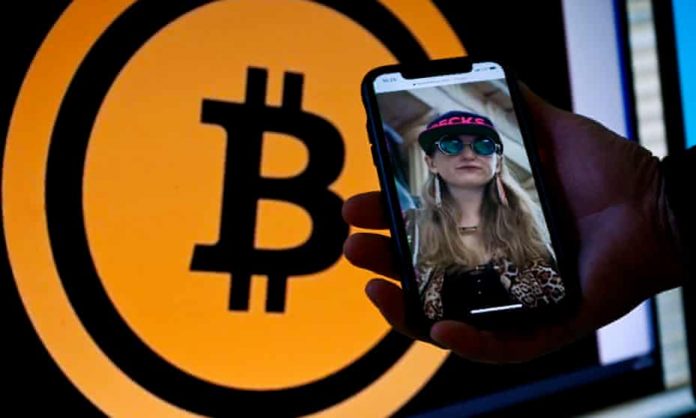 An unlikely husband and wife team are alleged to be the Bitcoin Bandits who have been evading international teams of investigators since the 2016 Bitfinex crypto-currency theft. Prosecutors are arguing that they are flight risks.
The FBI was able to seize $3.6 billion worth of bitcoin from crypto wallets controlled by the couple. The money had been traced directly to the original bitcoin theft.
The Department of Justice says this is the largest single seizure of money in its history.
The hipster New York couple was charged Tuesday with money laundering and conspiracy to defraud the US.
They were briefly granted bail. With the judge granting Ilya "Dutch" Lichtenstein bail of $5 million and his 31-year-old wife Heather Morgan bail a $3 million dollar bail. 
The pair are remaining in custody since the government is appealing the ruling. The prosecution is arguing that the Lichtenstein's are serious flight risks. 
Bitcoin bandits "from the pages of a spy novel"
Apparently, they were secretly setting up bank accounts in Russia. And they had also traveled to Ukraine to obtain false identity documents, authorities said.