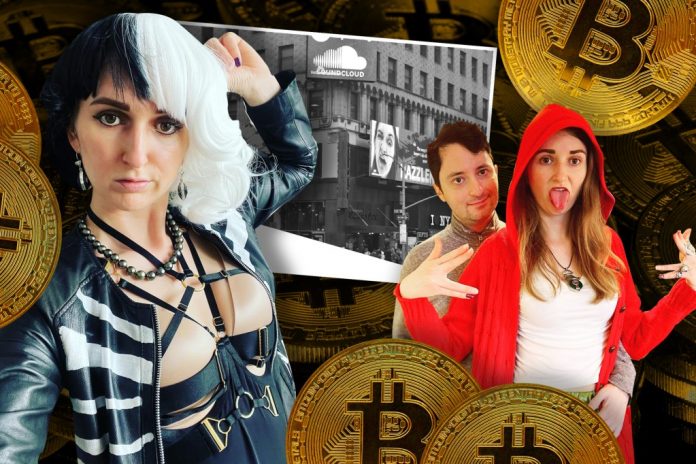 A husband-and-wife team, now known as the Bitcoin Bandits, was arrested on Tuesday. They have been charged with conspiracy to launder cryptocurrency. And the crypto theft they are accused of was during the 2016 hack of Bitfinex, a virtual currency exchange (VCE).
After the arrest, Ilya "Dutch" Lichtenstein, 34, and his wife, Heather Morgan, 31, both of New York, New York, made their initial appearances in federal court in Manhattan. Lichtenstein holds dual citizenship in the US and Russia.
The couple was charged with a Money Laundering Conspiracy, in violation of 18 U.S.C. § 1956(h); and Conspiracy to Defraud the United States, in violation of 18 U.S.C. § 371. The laundering charges carry a maximum of 20 years in prison. And the defraud carries a maximum of five years behind bars.
A federal district court judge will determine the final length of sentences.
Bitfinex operated by iFinex is one of the world's largest virtual currency exchanges. And they use their platform for customers to buy, sell, and store various kinds of virtual currency.