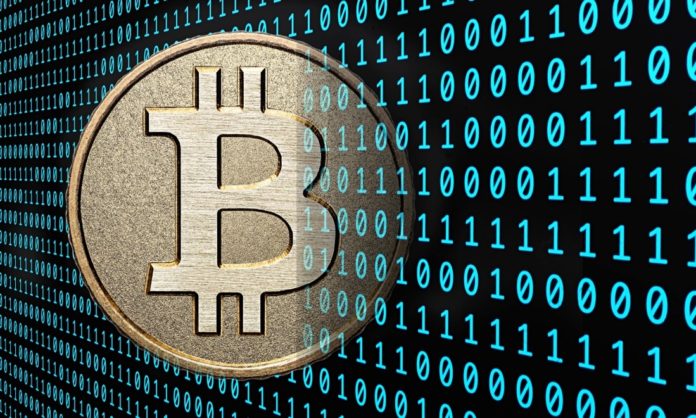 Warren Buffett, the chairman and CEO of Berkshire Hathaway is among those who are non-believers of bitcoin and other cryptocurrencies. In a recent interview with CNBC, the Oracle of Omaha offered a bleak prediction regarding the future of cryptocurrencies such as bitcoin.
Buffett believes that the craze over bitcoin and other cryptocurrencies will not end well. He said, "In terms of cryptocurrencies, generally, I can say with almost certainty that they will come to a bad ending." He added that he doesn't know when or how it will happen. He will never take a short position on bitcoin futures.
It appears that the Oracle of Omaha is right. On Wednesday, bitcoin suffered a massive sell-off. The largest cryptocurrency tanked almost 50% from its all-time high of $19,783.21 in December, according to data from CoinDesk.
Cryptocurrencies including bitcoin lost around $370 billion in value in ten days. Over the past 24 hours alone, the largest cryptocurrency shaved more than $30 billion of its market value. It traded as low as $9,199.59 on Wednesday, according to data from CoinDesk.