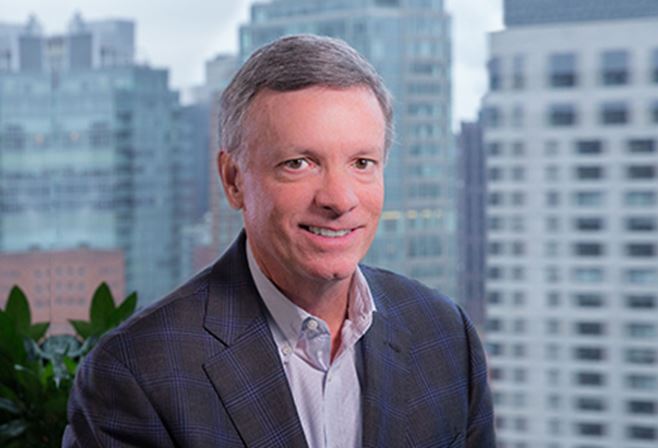 Alfred Kelly, the chief executive officer of Visa, does not consider bitcoin as a payment system. According to him, the largest world's largest cryptocurrency is just a speculative commodity.
He made the statement during the National Retail Federation conference in New York City, which was recorded by CNBC. Kelly's comment also comes as bitcoin suffered a massive sell-off on Wednesday. The largest cryptocurrency lost nearly 50% from its all-time high last month.
Kelly said, "My take is that bitcoin is much more today a commodity. Honestly…a speculative commodity that people could invest in. I don't view it as payment system player."
"In fact, we at Visa won't process transactions that are cryptocurrency-based. We will only process fiat currency-based transactions," added Kelly.
According to Investopedia, a fiat money is a currency declared by a government to be a legal tendency. However, it is not supported by physical commodity. The U.S. dollar, the euro and all the other major currencies worldwide are considered fiat money.
Bitcoin is not supported by any government
On the other hand, bitcoin was created by a person known under the pseudonym Satoshi Nakamoto in 2009. In his paper, Nakamoto explained that bitcoin is a peer-to-peer electronic cash system. It does need to go through a financial institution since it is not supported by any government.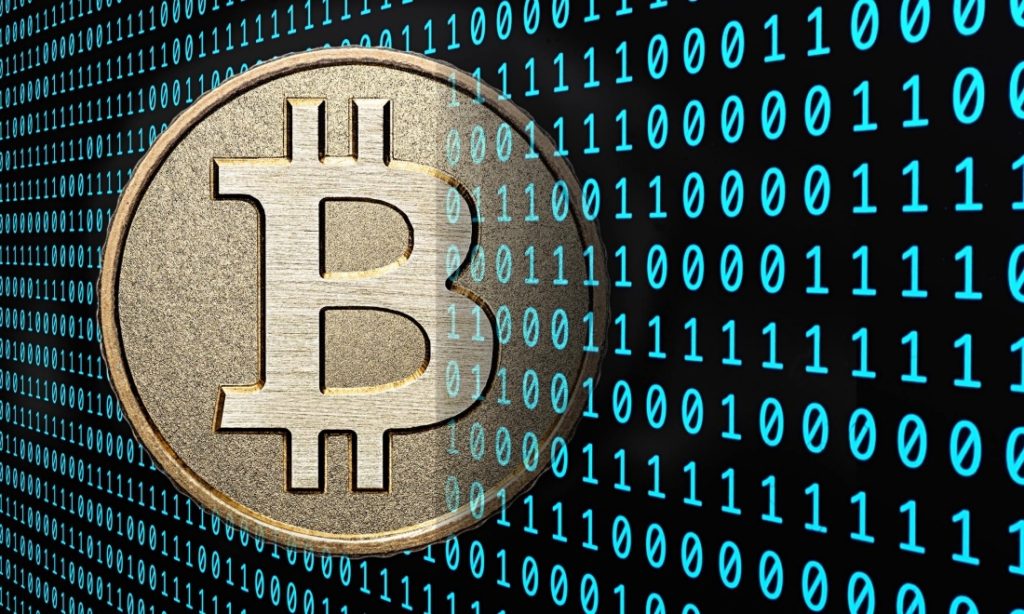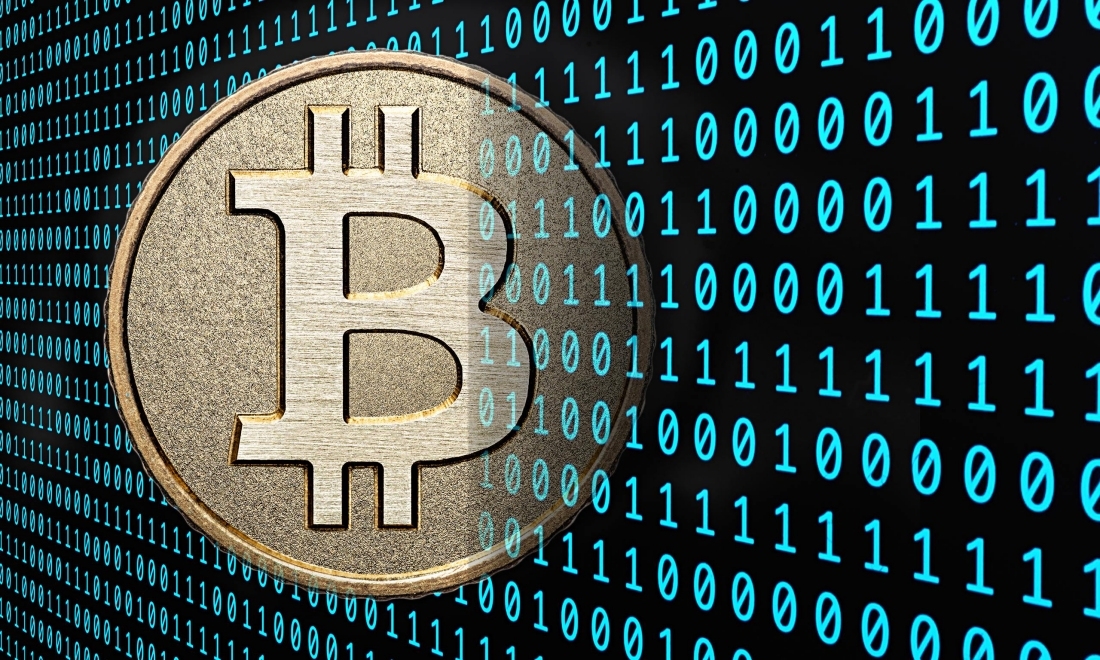 CoinDesk explained that people around the world are competing with each other to mine bitcoin using powerful computers. They solve complex math problem and the winner receives a certain amount of bitcoin. The bitcoin miners will then write and confirm those transactions to the online blockchain ledger.
Currently, bitcoin is not yet widely accepted as a payment system despite its popularity and its high value. It went up to nearly $20,000 in December.
The value of the largest cryptocurrency remained high at $11,371.50, its closing price on Wednesday. However, market technicians believe that the rout is not yet over. They predicted that bitcoinwill fall to as low as $8,000.
Right now, investors are concerned about the increasing regulatory scrutiny around the world.
Blockchain entrepreneur warns day traders 
In an interview with CNBC, Dan Novaes, a blockchain entrepreneur warned that people should not enter the bitcoin market for the first time with an aspiration to get rich quickly. He thinks that some sees the bitcoin crash as an opportunity to invest and make lots of money.
According to Novaes, "If people are going to day trade cryptocurrencies, and they don't know what they are going, they're going to get slaughtered." He added that he is "long cryptocurrencies" investor.
Furthermore, he said, "I believe in the technology behind it, and we're in the middle of the biggest wealth transfer in history. It will develop over the next five to 10 years. I won't put my entire life savings on it … but 1 or 2 percent, whatever, because there's a lot of upside and it will ultimately change our lives."