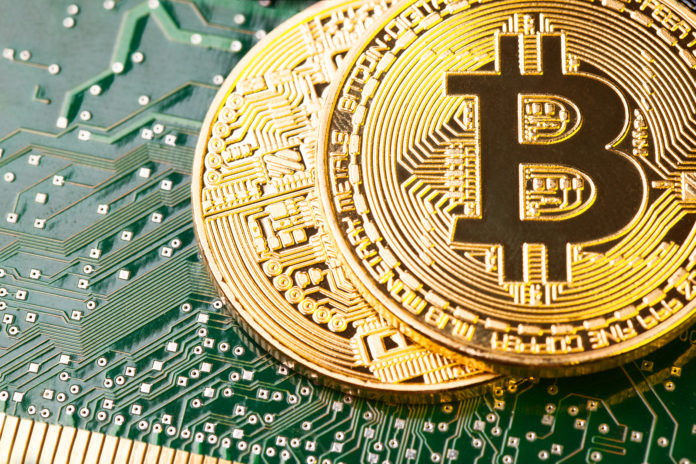 Bitcoin declined below $10,000 on Wednesday, bringing its loss to more than 50% from its all-time high last month. The largest cryptocurrency reached as much as $19,783.21 in December, according to data from CoinDesk.
On Wednesday morning, Bitcoin declined as low as $9,199.59 due to the increasing regulatory scrutiny worldwide. The cryptocurrency tumbled 19% within 24 hours, but manage to recover some of its losses. It was trading around $10,123 at 11:56 a.m. eastern Time.
Based on its current trading price, Bitcoin dropped almost 50% from its all-time high. The cryptocurrency shaved more than $30 billion of its market value in the last 24 hours or $140 billion since December 18.
South Korean regulators triggered the latest Bitcoin sell-off
Investors are selling off their investments in Bitcoin due to regulatory concerns. The latest sell-off was triggered by regulators in South Korea.
Last week, South Korean Justice Minister Park Sang-ki warned that the government was preparing a legislation to shut down cryptocurrency exchanges.  The South Korean government also raided Coinone and Bithumb, two of the largest cryptocurrency exchanges in the country.
In an emailed statement to CNBC, Ari Paul, chief investment officer at BlockTower Capital, said, "Focus has shifted to negative regulation with headlines out of South Korea, China, and even minor headlines from France and the US." He added that the reports have big impact because Bitcoin "was overbought and the sentiment reached exuberant levels." The situation set the "stage for the violent correction that we're seeing."
In China, the government intensified its crack down on cryptocurrencies. Last year, the Chinese government banned cryptocurrency exchanges. It is now extending its restrictions on over-the-counter and peer-to-peer platforms.
In the United States, the Securities and Exchange Commission (SEC) ordered at least 15 funds to pull applications for bitcoin-related exchange-traded funds
Sell-off provides second opportunity to invest in Bitcoin
In a separate statement to Bloomberg, Paul said, "This is an overdue correction triggered by South Korean regulation fears."He added that many investors are excited to see Bitcoin below $10k. The consider the decline a "second opportunity to enter at a price they feared they'd never see again."
On the other hand, Mati Greenspan, senior market analyst at eToro also told CNBC, "The action we're seeing may seem dramatic but is really quite normal for this market. He added that the drop brought most digital currencies at trading prices about a month ago.
Meanwhile, Joe Van Hecke, managing partner at Grace Hall Trading LLC, commented, "We get sell offs like this fairly regularly. I think this one is more pronounced and press-worthy. He noted that the decline is "affecting more people and the dollars at stake are greater."
According to Hecke, "It's a great time to evaluate which of these coins have staying power, actually have utility going forward, and invest in those."
In November, Tom Lee, the co-founder of Fundstrat Global Advisors, said Bitcoin could easily reach $100,000. According to him, millennials consider the cryptocurrency as "digital gold."