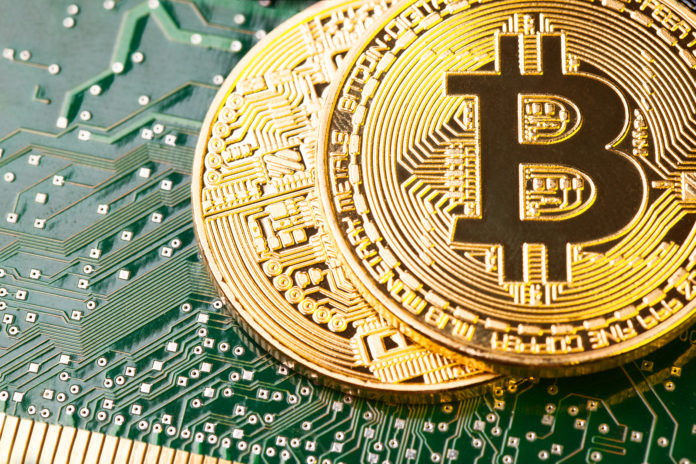 Bitcoin declined below $10,000 on Wednesday, bringing its loss to more than 50% from its all-time high last month. The largest cryptocurrency reached as much as $19,783.21 in December, according to data from CoinDesk.
On Wednesday morning, Bitcoin declined as low as $9,199.59 due to the increasing regulatory scrutiny worldwide. The cryptocurrency tumbled 19% within 24 hours, but manage to recover some of its losses. It was trading around $10,123 at 11:56 a.m. eastern Time.
Based on its current trading price, Bitcoin dropped almost 50% from its all-time high. The cryptocurrency shaved more than $30 billion of its market value in the last 24 hours or $140 billion since December 18.
South Korean regulators triggered the latest Bitcoin sell-off
Investors are selling off their investments in Bitcoin due to regulatory concerns. The latest sell-off was triggered by regulators in South Korea.
Last week, South Korean Justice Minister Park Sang-ki warned that the government was preparing a legislation to shut down cryptocurrency exchanges.  The South Korean government also raided Coinone and Bithumb, two of the largest cryptocurrency exchanges in the country.