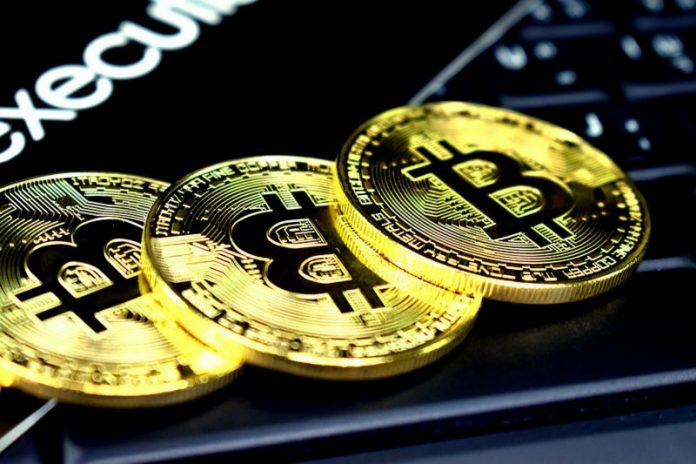 Shortly after Bitcoin (BTC) broke a new record of $40,000 on Friday, the cryptocurrency's market cap outperformed Facebook's. It is standing close to surpassing Tesla, Amazon, Microsoft, Google and Apple if it continues its rally.
According to data from Coinmarketcap, the total cryptocurrency market cap surpassed $1 trillion. The BTC market cap alone is $770 billion as of this writing.
Since December, the number one cryptocurrency is experiencing an amazing rally, largely due to the increasing institutional investors' interest, Many investors are throwing the towel on gold to buy Bitcoin instead.
Cameron Winklevoss, founder of Gemini cryptocurrency exchange said: "Bitcoin has surpassed Facebook in market cap. Makes sense that a money network would be more valuable than a social network."
Surpassing Facebook's market cap means a lot to the Winklevoss twins who are major holders of Bitcoin. The twin sued Facebook in 2004 and alleged that Mark Zuckerberg stole their idea of founding Facebook. '=
After Tyler and Cameron Winklevoss won a $65 million settlement from the lawsuit, they used the money to create the Gemini cryptocurrency exchange. The Winklevoss brothers acquired $11 million worth of BTC in 2013, an equivalent of 1% of all Bitcoins at that time.
Bitcoin developer Jimmy song commented: "Bitcoin just flipped Facebook. You still think Zuckerberg is the smart one and not Tyler or Cameron?"
Facebook is developing a cryptocurrency to challenge Bitcoin
Meanwhile, Facebook is developing the Diem (formerly Libra) cryptocurrency instead of investing in Bitcoin. The social media platform launched the Libra project in 2019, but the token went through many re-designs and is said to launch in early 2021.
On the other hand, the next goal for Bitcoin is surpassing Elon Musk's Tesla. The electric car manufacturer surpassed Facebook a day ago and lifted its CEO Elon Musk to becoming the richest person in the world. However, even Musk isn't a big fan of Bitcoin, he tweeted on many occasions that he prefers dogecoin, the meme-based cryptocurrency instead.
Finally, while Tesla is leading its way to overtake Google, Amazon, Microsoft, and Apple, BTC is close to surpass silver but will need to perform a lot better before overtaking gold.
Abra CEO Bill Barhydt said,"Bitcoin's market cap has just passed Facebook. There is a good chance it'll pass Apple this year and become more valuable than any company in the world."
Have a story you want USA Herald to cover? Submit a tip here and if we think it's newsworthy, we'll follow up on it.
Want to contribute a story? We also accept article submissions — check out our writer's guidelines here.