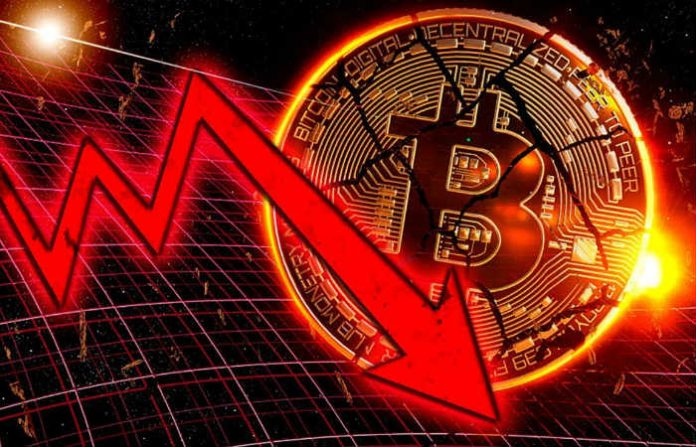 Bitcoin (BTC) price dropped by 13% and Ethereum's Ether (ETH) plunged by 21%, early Sunday. The unexpected slide caused market liquidation of more than $1 billion worth of futures contracts as BTC/USD dropped from almost $12,000 to a low of $10,550.
In what International brokerage EXANTE CEO, Anatoliy Knyazev said may have been caused by a "technical glitch" Bitcoin's price dropped $1,458 in less than an hour on August 2.
The sudden slide caught traders by surprise and buying pressure mounted early Sunday when Knyazev said "the world is dormant and almost no assets are priced globally."
According to the Coindesk Bitcoin Price Index value crashed in just under 10 minutes on the largest cryptocurrency companies. The price drop triggered $144 million worth of sell liquidations or forced closure of long positions on BitMEX, the highest since May 10, according to data source Skew.
"One just has to keep this market structure in mind and approach Bitcoin as more of an illiquid asset still. If one trades with no to modest leverage and refrains from using 'stop-loss' orders, e.g. if one is holding for longer investment horizons, such flukes shouldn't cause any trouble. They're definitely not showing us a sudden change in fundamentals, Bitcoin's not dead and won't be," Knyazev said.