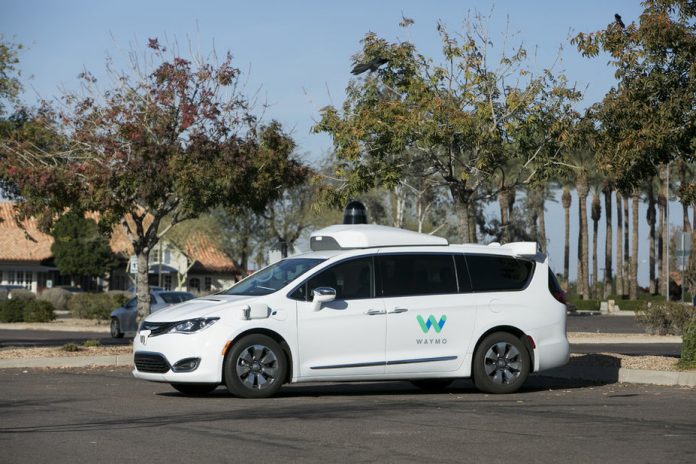 Prosecutors have suggested a 27-month prison term for self-driving vehicle engineer Anthony Levandowski.
Levandowski requested 12 months of home confinement and claimed that going to prison in the middle of a pandemic would be a "death sentence" since the Federal Bureau of Prisons has been unable "to control the spread of the coronavirus."
Court documents claim that over the past six years, Levandowski has repeatedly suffered from respiratory illnesses, including pneumonia in 2015 and 2017. 
"While Mr. Levandowski certainly must be punished for his crime, we submit that, given the grave risks it carries, a custodial sentence right now is unnecessary and unwarranted in this case," according to court documents.
In March, Levandowski agreed to plead guilty to one count of trade secrets theft.  Sentencing for Levandowski is expected today in the U.S. District Court for the Northern District of California.
The Justice Department charged Levandowski with 33 counts of intellectual theft and attempted theft of trade secrets from his former employer, Waymo, which he allegedly took over to the ride-hailing company, Uber. The 32 other charges were dropped as a result of the plea agreement.
A tech pioneer falls from grace