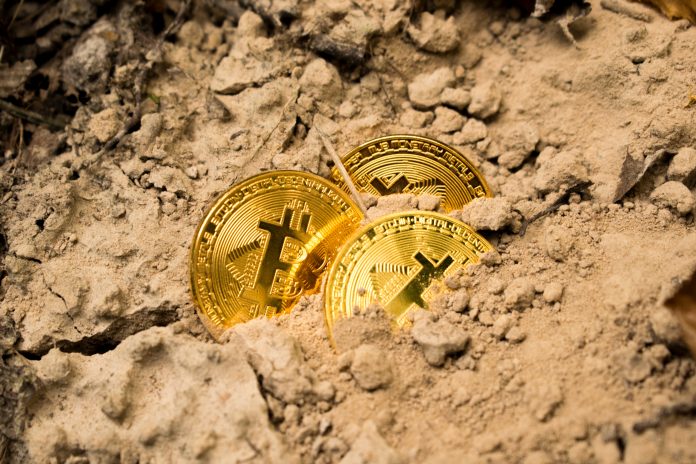 The future of Bitcoin can't be forecast by anyone. However, one academic has warned the largest cryptocurrency in the world could disappear in the near future.
Eswar Prasad, senior professor of international trade policy at Cornell University, told CNBC's "Squawk Box Europe" earlier this month: "Bitcoin itself may not last that much longer."
Bitcoin is famous for being a highly volatile asset. During the last few years, the cryptocurrency has turned people into billionaires surging over 774 million percent since its creation 2009. However, the digital token has been increasing and plummeting quicker than any other asset in the globe. For instance, Bitcoin surged to an all-time high price of $68,000 in November 10. As of the start of the year, Bitcoin is trading around the $45,000 mark. 
Bitcoin used to be the only cryptocurrency available. However, with the rising popularity of Bitcoin, hundreds of cryptos started appearing. Some of them are more eco-friendly than Bitcoin, while others have no real-world value and their prices are mainly driven by speculation of traders.