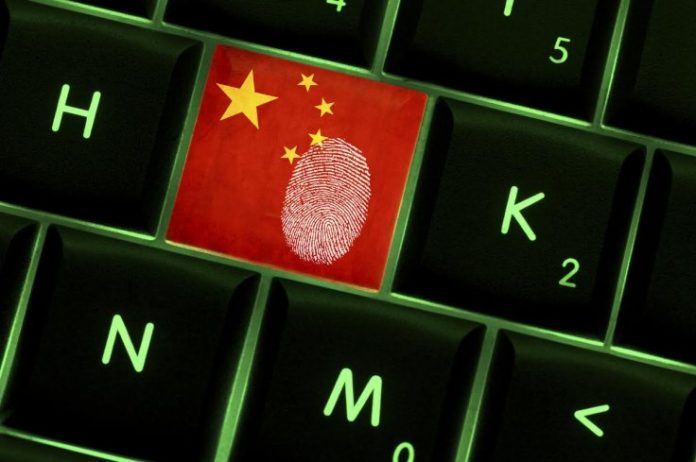 WeChat, China's largest messaging app which is owned by Tencent, and also the Asian country's largest payment service is starting to accept China's sovereign digital currency very soon.
Since 2014, China has been working on the digital Yuan. The country's officials have finally decided to start implementing the cryptocurrency in WeChat. The social messaging platform has over 1 billion users and people might soon start using it for payments within the app.
Although WeChat isn't popular outside of China, the social messaging platform is the largest in the country. People there describe WeChat as the "super app" since several services revolve around it. For instance, Chinese users can rely on the app to make payments via WeChat Pay and also order food and hail taxis. The payment function WeChat Pay has 800 million monthly active users.
As of this writing, the People's Bank of China which issues the digital Yuan (e-CNY) has put limited trials in some cities via lotteries. The central bank has already handed the digital currency to some citizens for trial. 
"Chinese consumers are so locked in WeChat Pay and Alipay, it's not realistic to convince them to switch to a new mobile payment app. So it makes sense for the central bank to team up with WeChat Pay and Alipay as opposed to doing it on its own," Linghao Bao, an analyst at consultancy Trivium China, told CNBC. 
In China, WeChat and Alipay, which is run by Alibaba affiliate Ant Group, dominate mobile payments. In 2021, Alipay has started trialing digital Yuan payments. However, WeChat and Alipay can be competitors to the digital Yuan's native app.