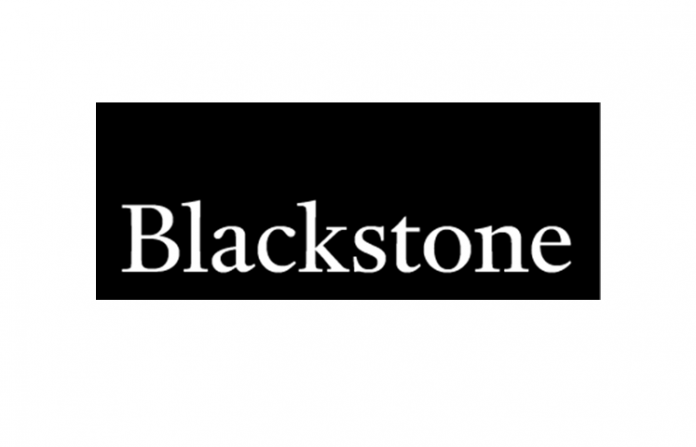 The Blackstone Group (NYSE: BX) and its affiliates agreed to acquire Takeda Consumer Healthcare Company Limited (TCHC) for JPY 242 billion or $2.3 billion.
On Wednesday, Blackstone announced that it entered into a definitive agreement with Takeda Pharmaceutical Company Limited, the parent company of TCHC, a leading provider of over-the-counter medicines in Japan.
TCHC's portfolio of over-the-counter medicines and health products generated total revenues of JPY 60 billion or $565.45 million in the fiscal year 2019. For more than 66 years its flagship products, the Alinamin vitamin tablets and drinks and Benza, a cold remedy, have been top-sellers in Japan.
Blackstone sees great potential for TCHC
In a statement, Atsuhiko Sakamoto, Head of Private Equity in Blackstone Japan, said, "We are privileged to announce this partnership and invest in the company's plans to become the leading consumer healthcare business in Japan."
Sakamoto said Blackstone sees "tremendous potential for TCHC in Japan and throughout Asia" and believes it is "well-positioned to expand its established brands, launch new and expanded product offerings."