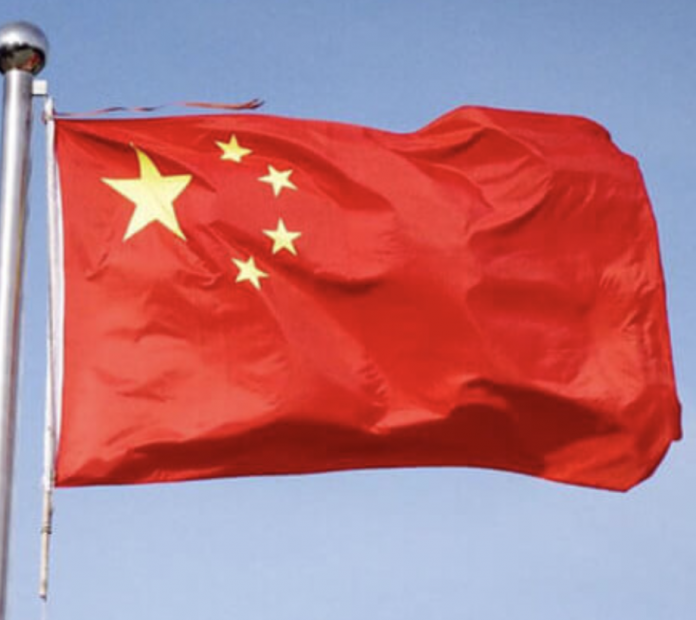 A massive data leak has revealed that approximately 2 million registered Chinese Communist Party (CCP) sleeper agents or spies are embedded in top Western corporations and governments, including Pfizer, Hewlett Packard, Boeing, Rolls-Royce as well as a major U.S. defense contractor.
Pfizer and AstraZeneca are of particular interest to Chinese communist experts as both pharma giants are responsible for the development of a COVID-19 vaccine, which in the case of Pfizer was recently approved for emergency use by the Food and Drug Administration (FDA).
69 CCP members are currently employed by Pfizer while another 54 are on AstraZeneca's payroll. Another 600 members reportedly work for various banking giants including HSBC and Standard Chartered.
So, why all the fuss?
Experts have said that CCP membership isn't any indication of wrongdoing, but, the Chinese government could potentially force these 'sleeper' party members to betray Western governments by leaking classified and privileged information.