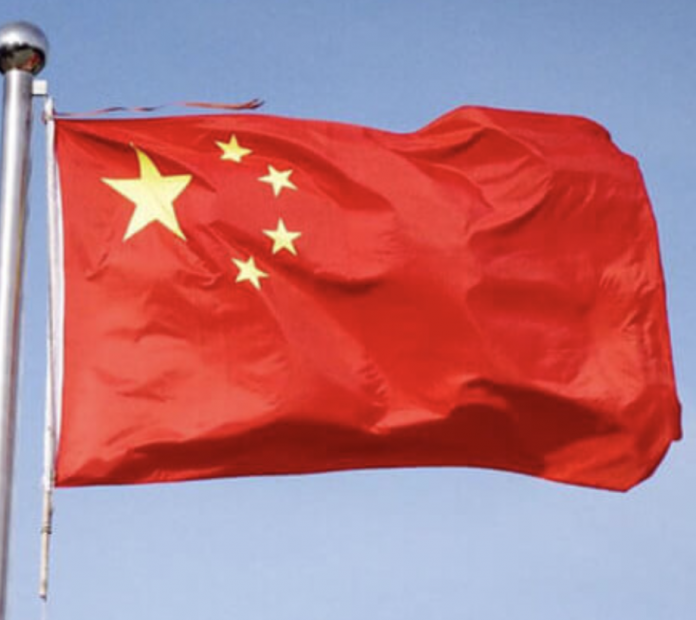 A massive data leak has revealed that approximately 2 million registered Chinese Communist Party (CCP) sleeper agents or spies are embedded in top Western corporations and governments, including Pfizer, Hewlett Packard, Boeing, Rolls-Royce as well as a major U.S. defense contractor.
Pfizer and AstraZeneca are of particular interest to Chinese communist experts as both pharma giants are responsible for the development of a COVID-19 vaccine, which in the case of Pfizer was recently approved for emergency use by the Food and Drug Administration (FDA).
69 CCP members are currently employed by Pfizer while another 54 are on AstraZeneca's payroll. Another 600 members reportedly work for various banking giants including HSBC and Standard Chartered.
So, why all the fuss?
Experts have said that CCP membership isn't any indication of wrongdoing, but, the Chinese government could potentially force these 'sleeper' party members to betray Western governments by leaking classified and privileged information.
Matt Warren, professor of cybersecurity at the Royal Melbourne Institute of Technology, has said that the leak is far from surprising but nonetheless has massive implications:
"What is of interest is that members of the CCP are working for defense and IT-related companies globally. One can only guess the projects they were working on and the information that has been sent back to China. This is a major security risk," Warren said to the Epoch Times.
Joseph Siracusa, adjunct professor at Curtin University and an expert on communist regimes, argues that the most shocking fact about this discovery is that "This is a list that can be manipulated by the Party back home, to call in favors, and to fulfill obligations. That is what is shocking about this discovery."
Thus, CCP members who hold the highest positions in Western governments and corporations could be forced to turn against said companies by Beijing.
The incoming Biden administration could certainly play a role in how Western countries deal with this problem. One thing is for certain, Chinese spies are here to stay and have zero intentions of backing down from their ultimate mission-bringing Western democracy under the heel of the CCP totalitarianism under the guise of free markets.
—————————————-
Have a story you want USA Herald to cover? Submit a tip here and if we think it's newsworthy, we'll follow up on it.
Want to contribute a story? We also accept article submissions – check out our writer's guidelines here.