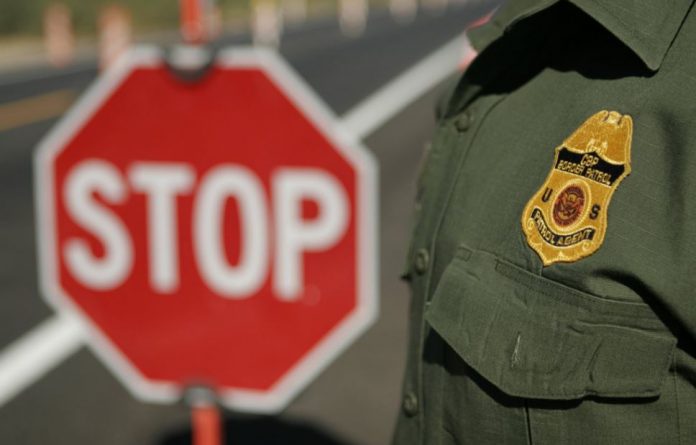 Border Patrol agents assigned at the Blythe Station apprehended two U.S. citizens for allegedly smuggling illegal drugs worth almost $1 million. The suspects are residents of Yuma, Arizona, according to U.S. Customs and Border Protection.
The arrests occurred at around 3:30 a.m. on Thursday at the Immigration Checkpoint on Highway 78. A border patrol canine detected a smell coming from the suspects' Honda Accord, prompting agents to perform a secondary inspection.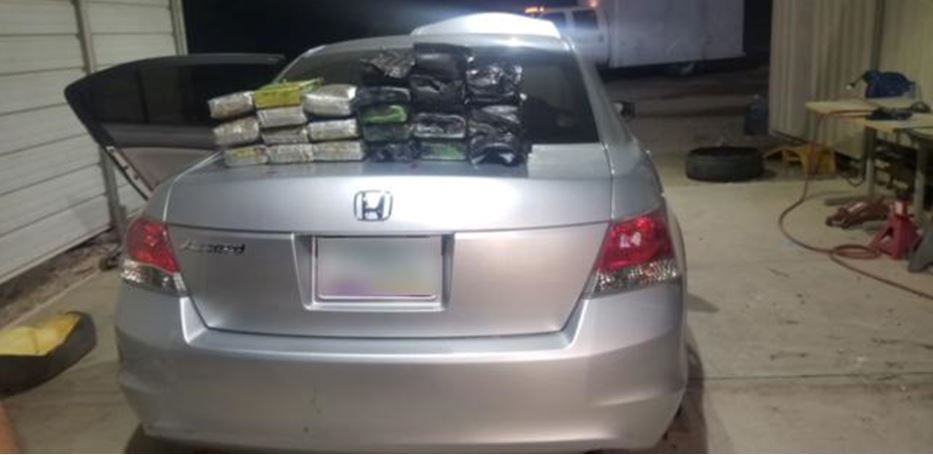 During the search, agents say they discovered and seized 24 bundles of cocaine and heroine hidden in compartments inside the vehicle's tires. The heroin weighed almost 40 pounds and was worth over $688,000. The cocaine weighed nearly 25 pounds, worth approximately $288,000.
CBP Officers Seized Illegal Drugs Worth $230K in Separate Incidents
In separate incidents last weekend, CBP officers at the Port of San Luiz, Arizona arrested two U.S. citizens and a Mexican national for attempting to smuggle illegal drugs valued at almost $230,000.
On August 25, a 29-year-old woman from Yuma tried to enter the U.S. through a pedestrian lane. A CBP canine alerted agents after detecting an odor from the woman.
CBP officers say they took the woman to a local medical facility, where medical staff removed a package inside her body cavity. The package contained nearly 58 grams of fentanyl pills.
The second incident involved a 55-year-old. CBP officers performed a secondary inspection on his Ford sedan. During the search, they say a canine found a cache of heroine, methamphetamine and fentanyl in the vehicle. The illegal drugs had a combined weight of more than 40 pounds. Officers seized the illegal drugs and his vehicle.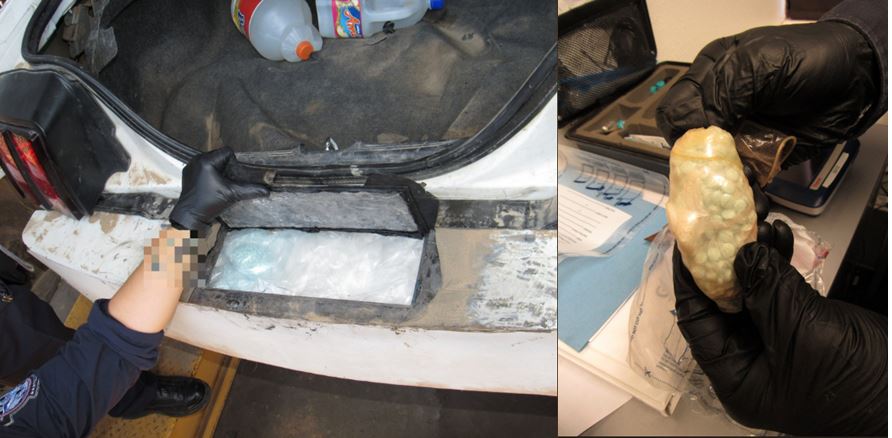 On Sunday, CBP officers arrested another woman from Yuma, who they say was trying to smuggle illegal drugs via a pedestrian lane. During a secondary inspection, officers found over half a pound of methamphetamine in her personal belongings.