British actress Kadian Noble is the latest woman to accuse Harvey Weinstein of sexual assault.  She sued the fallen movie mogul and his brother Bob Weinstein, and The Weinstein Company for sex trafficking, according to ABC News.
In the lawsuit, the British actress alleged that The Weinstein Company violated the federal sex trafficking laws. It stated that the company benefited from and knowingly facilitated the venture. Bob Weinstein allegedly knows that his brother, Harvey travels overseas and in different states to recruit and lure young female actresses with promises of film roles. However, he uses force, fraud or coercion to engage them into sexual contact.
Kadian Noble allegations against Harvey Weinstein
According to Kadian Noble, she met Harvey Weintein in London. She claimed that the movie mogul asked her to see him at his hotel room at Le Majestic at Cannes in 2014. He said he wants "to review her reel" and "discuss further steps in securing the role" that he was previously targeting for her.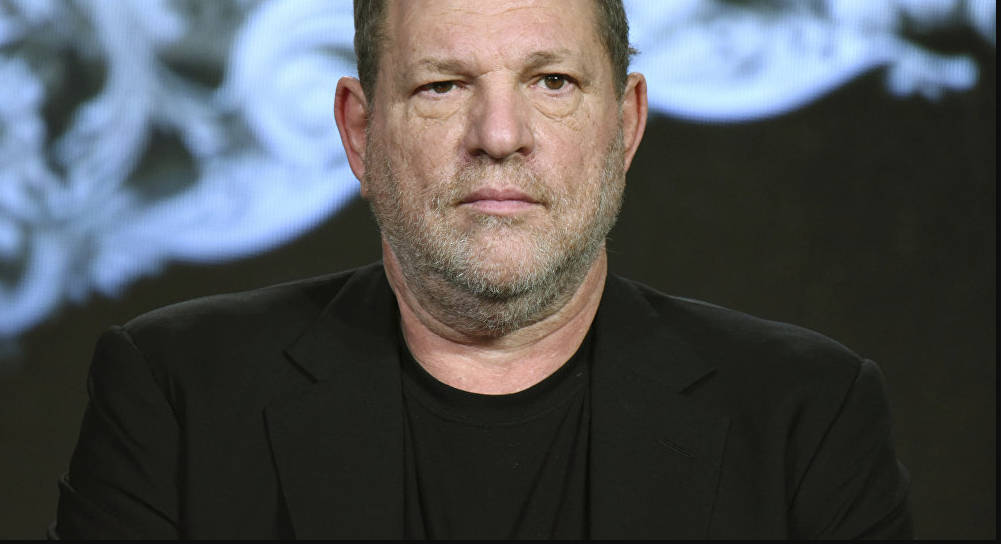 The actress alleged that Harvey Weinstein started massaging her and gripped her shoulders when she arrived at his hotel room. The movie mogul told her that he was doing it for "audition purposes." He then instructed her to walk up and down the room, which she did.
After that, Harvey Weinstein telephoned an unidentified producer at Weinstein Company in the United States. He asked the producer to speak with Kadian Noble. The producer alleged told the actress to be "a good girl and do whatever he wished." He added that is she did, "they would work with her further."
According to the lawsuit, Harvey Weinstein pulled Kadian Noble closer and touched her breasts. She resisted and exclaimed, "No, Harvey, no." However, she felt compelled to comply with him at the same time because of the benefits he offered to advance her career.
Additionally, the actress claimed that the movie mogul pulled her into the bathroom and told her to relax while gripping her firmly. He started rubbing her breasts and buttocks. She asked him to stop and attempted to leave the bathroom, but prevented him.
Furthermore, Kadian Noble alleged that Harvey Weinstein pulled down her shirt and forced his leg between hers. He rubbed her genitals and he masturbated. She again pleaded him to stop and physically struggled against him to leave the bathroom. The movie mogul continued to sexually assault her.
During a news conference in New York, the actress said, You've [referring to Harvey Weinstein] used the power, the gift that you have. You've turned it into such a corruption to take advantage of other people and to make promises to bring people's dreams to a reality."
She added, "It's just not fair because you have no idea the impact you have on people's everyday lives."
Harvey Weinstein denied the allegation
In a statement, a representative for Harvey Weinstein said the movie mogul "denies allegations of non-consensual sex. Mr. Weinstein has further confirmed that there were never any acts of retaliation against any women for refusing his advances."