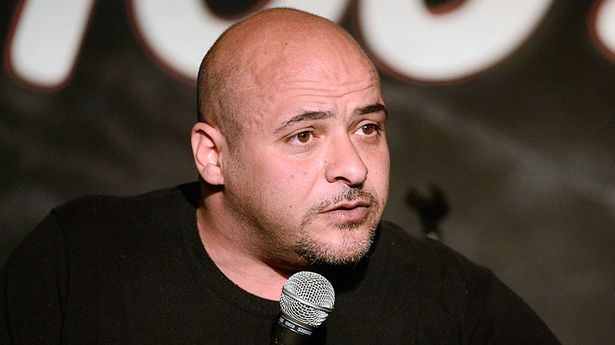 Mike Batayeh, the charismatic actor and comedian recognized by "Breaking Bad" aficionados as the steadfast manager of Gustavo's notorious laundromat, has abruptly left the stage of life at the young age of 52.
Batayeh, who breathed his last on June 1 while sleeping at his Michigan home, succumbed to a sudden heart attack, a cause of death that has shocked his loved ones due to his lack of previous heart-related ailments.
Breaking Bad Actor Died: A Heartfelt Farewell to a Beloved Figure
Mike's family has conveyed their devastating loss, stating, "His void will be intensely felt, given his remarkable talent in spreading joy and laughter among those who cherished him."
Batayeh's unexpected death has reverberated through his family, leaving his five sisters and a multitude of nephews and nieces utterly distraught.
Breaking Bad Actor Died: Notable Stint on "Breaking Bad"
Batayeh's captivating portrayal of Dennis Markowski, the dependable manager at the Lavandería Brillante industrial laundromat, in the award-winning AMC hit "Breaking Bad," will remain etched in the memories of fans.