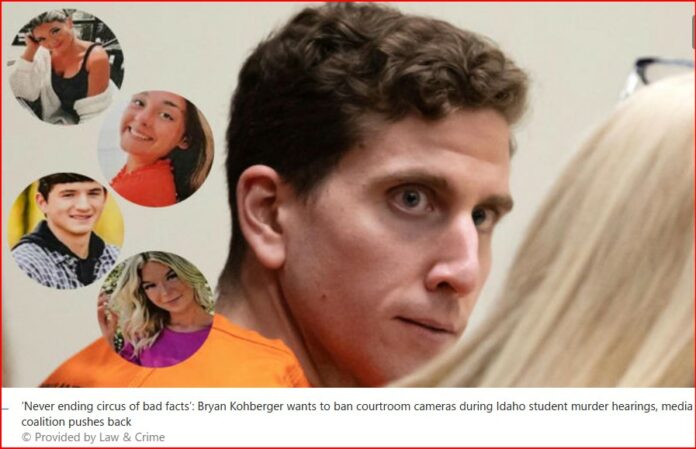 James Patterson, 76, perhaps America's most famous novelist, plans to write a true-crime book about the Idaho college murders. And it has all the elements of a modern-day "In Cold Blood."
Patterson, has written a number of bestsellers, including the Alex Cross series, Women's Murder Club, Maximum Ride, NYPD Red, Witch & Wizard, Private and Middle School series, among many others.  His books have sold more than 425 million copies, and he was the first person to sell 1 million e-books. 
The prolific writer revealed plans for his latest project in May and gave further details during an interview with NewsNation on Tuesday.
Patterson told host Leland Vittert that he decided to write the book to try and answer a number of questions he had about the deadly attack. 
"Why did he murder these young people? What is the effect on the town, on the families? He seemed to want to create the perfect murder. He didn't. What went wrong and what happened beforehand? Did he commit any great crimes before he went out to Idaho? There's a lot of questions and that's what drove me to write the book," he explained.