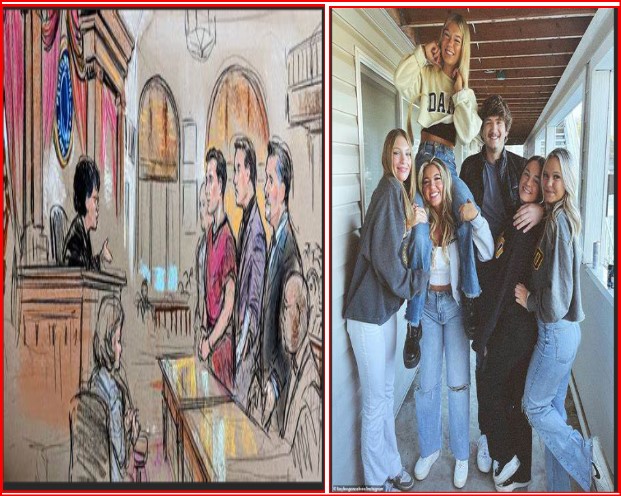 Bryan Kohberger, a 28-year-old criminology graduate student, was arraigned on Monday in connection with the stabbing deaths of four University of Idaho students. The Moscow murders have badly shaken the college town.
The suspect, facing four counts of first-degree murder and one count of burglary, appeared in a courtroom in Moscow, Idaho. Kohberger, represented by his attorney, chose to remain silent when asked to enter a plea, resulting in the judge entering a plea of not guilty on his behalf.
 The trial date has been scheduled for October 2. And the prosecution has 60 days to decide whether to seek the death penalty.
Kohberger is currently being held without bail as authorities continue their investigation into the case.
 The shocking murders occurred in the early morning hours of November 13, 2022, at an off-campus house in Moscow. The victims, Kaylee Goncalves, 21, Madison Mogen, 21, Xana Kernodle, 20, and Ethan Chapin, Kernodle's 20-year-old boyfriend, were all stabbed multiple times while likely asleep.