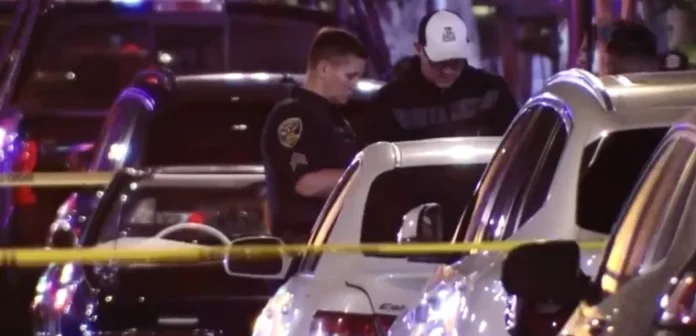 Nine injured in San Francisco's Mission District on Friday evening.According to local authorities, the incident took place around 9 p.m., sending shockwaves through the neighborhood's vibrant block party, hosted by local clothing retailer Dying Breed.
Nine Injured in San Francisco : The Unraveling Scene
As the night descended into chaos, nine individuals found themselves in the crossfire. Despite the violent turn of events, the San Francisco Police Department assured that all the victims, rushed to the San Francisco General Hospital, are expected to pull through.
The incident, targeted and isolated according to officials, turned a celebratory atmosphere into a crime scene, but it did not trigger a broad threat to public safety.
Nine Injured in San Francisco : In the Heat of Celebration
Akin to a tornado tearing through a tranquil town, the shooting abruptly disrupted Dying Breed's sixth-anniversary celebrations.
The block party, highlighted by the much-anticipated performance of the Hip Hop group RBL Posse, was forced into a standstill when the shooting occurred.