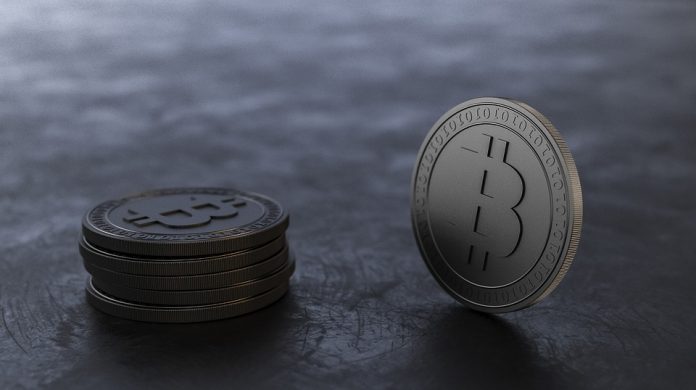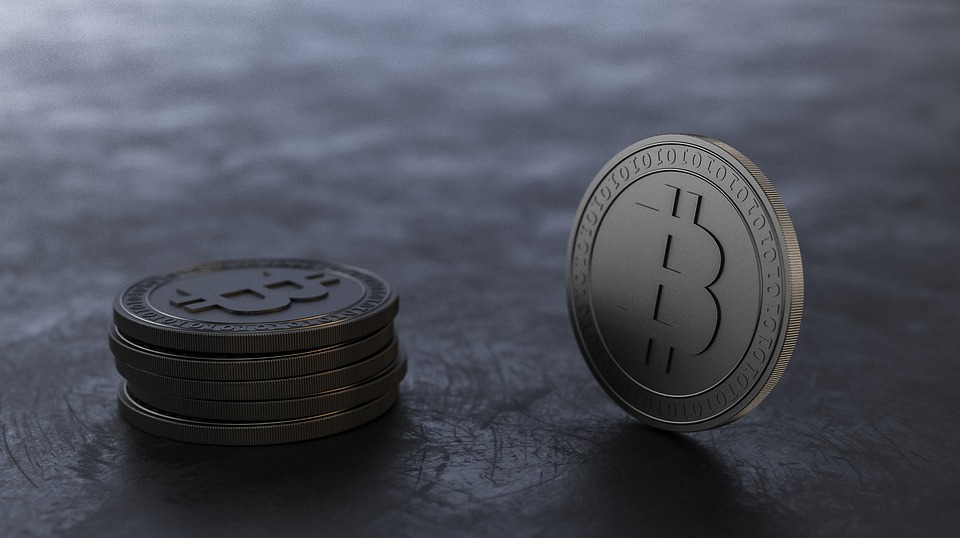 Right behind the death of BitConnect, the major drop in value of Ripple, and the devaluation of cryptocurrency, the U.S. Commodity Futures Trading Commission filed civil federal fraud lawsuits against two defendants in federal civil court. Because the lawsuits are civil, the defendants, if found guilty of the charges levied against them, would serve no jail time. They would, however, be subject to serious monetary fines and would be banned from trading.
Who Are These Alleged Cryptocurrency Con Artists?
According to CNN Money, the defendants named in the federal civil lawsuits are Patrick K. McDonnell, a bitcoin trader from New York, and Dillon Michael Dean, of Longmont, Colorado. Both are involved in cryptocurrency businesses that the feds believe defrauded others.
McDonnell and his companies, CabbageTech and Coin Drop Markets, is accused of misappropriation of funds and fraud. McDonnell and his companies were allegedly paid to trade bitcoin and litecoin and to provide market advice. Instead of making the trades and giving good advice, McDonnell took off with the money. The U.S. Commodity Futures Trading Commission said that McDonnell "preyed on customers interested in bitcoin and litecoin" and promised they would receive a 300% return on their investment in just one week.