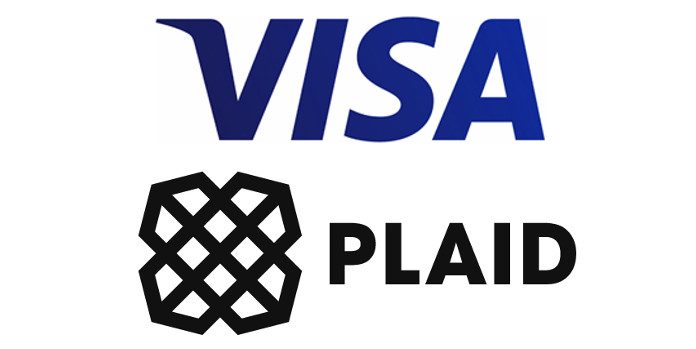 Visa Inc. (NYSE: V) and Plaid mutually decided to abandon their $5.3 billion merger agreement after the U.S. Department of Justice (DOJ) filed a lawsuit to block it.
The companies first announced their proposed transaction on January 13 last year. However, the DOJ filed a civil antitrust lawsuit in November. The department called Visa a "monopolist in online services" and alleged that it is "charging consumers and merchants billions of dollars in fees each year to process online payment.
The Justice Department believes that blocking the deal would be beneficial for consumers and business owners citing the fact that it is a successful fintech firm and it is developing a payments platform that could break Visa's monopoly.
In a statement on Tuesday, Visa and Plaid said they agreed with the DOJ to dismiss its lawsuit related to the proposed merger.
Visa and Plaid will continue their partnership
Visa Chairman and CEO Al Kelly said, "We are confident we would have prevailed in court as Plaid's capabilities are complementary to Visa's, not competitive…However, it has been a full year since we first announced our intent to acquire Plaid, and protracted and complex litigation will likely take substantial time to fully resolve."
In addition, Mr. Kelly said, "We are focused on accelerating our business by advancing our broader strategy and continuing to drive Visa's three growth pillars: consumer payments, new flows, and value-added services. We have great momentum to build upon… We have great respect for Plaid and the business they have built and look forward to our continued partnership."
On the other hand, Plaid co-founder and CEO Zach Perret commented, "While Plaid and Visa would have been a great combination, we have decided to instead work with Visa as an investor and partner so we can fully focus on building the infrastructure to support fintech."
A victory for American consumers and small businesses
Meanwhile, the DOJ confirmed that it a Joint Stipulation of Dismissal in response to Visa and Plaid's decision to terminate their merger agreement.
The Justice Department's Antitrust Division Chief Makan Delrahim called it a "victory for Americans consumers and small businesses."
Delrahim also stated, "Now that Visa has abandoned its anticompetitive merger, Plaid and other future fintech innovators are free to develop potential alternatives to Visa's online debit services.  With more competition, consumers can expect lower prices and better services."
Have a story you want USA Herald to cover? Submit a tip here and if we think it's newsworthy, we'll follow up on it.
Want to contribute a story? We also accept article submissions – check out our writer's guidelines here.