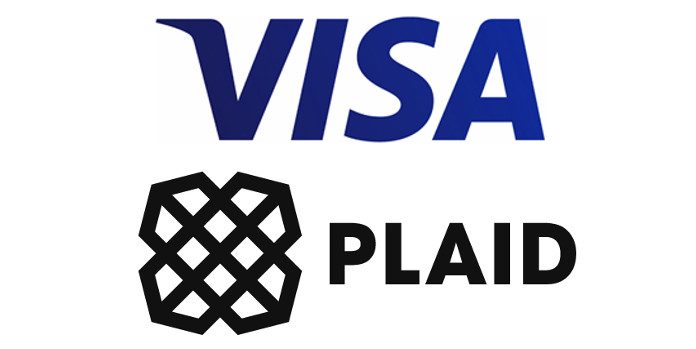 Visa Inc. (NYSE: V) and Plaid mutually decided to abandon their $5.3 billion merger agreement after the U.S. Department of Justice (DOJ) filed a lawsuit to block it.
The companies first announced their proposed transaction on January 13 last year. However, the DOJ filed a civil antitrust lawsuit in November. The department called Visa a "monopolist in online services" and alleged that it is "charging consumers and merchants billions of dollars in fees each year to process online payment.
The Justice Department believes that blocking the deal would be beneficial for consumers and business owners citing the fact that it is a successful fintech firm and it is developing a payments platform that could break Visa's monopoly.
In a statement on Tuesday, Visa and Plaid said they agreed with the DOJ to dismiss its lawsuit related to the proposed merger.
Visa and Plaid will continue their partnership
Visa Chairman and CEO Al Kelly said, "We are confident we would have prevailed in court as Plaid's capabilities are complementary to Visa's, not competitive…However, it has been a full year since we first announced our intent to acquire Plaid, and protracted and complex litigation will likely take substantial time to fully resolve."