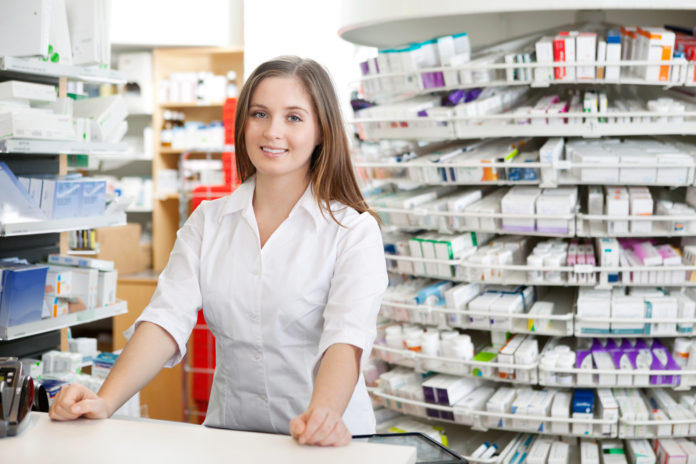 Bristol Myers Squibb (NYSE: BMY) announced that it will buy MyoKardia Inc. (NASDAQ: MYOK) for $13.1 billion or $225 per share in cash. The pharma giant is hoping that the acquisition will expand its offering of cardio therapies.
The Board of Directors of both pharmaceutical companies approved the transaction, which is expected to close in the fourth quarter of 2020.
Last year, Bristol Myers closed the largest pharmaceutical deal in history with its acquisition of Celgene for $74 billion.
The pharma giant's $225 per share acquisition price of Myoardia represents a 61% percent premium over its closing price on Friday.
MyoKardia is a clinical-stage biopharmaceutical company discovering and developing targeted therapies for the treatment of serious cardiovascular diseases.
The deal will give Bristol Myers access to MyoKardia's lead product mavacamten, an experimental drug that treats obstructive hypertrophic cardiomyopathy (HCM), a disorder in which the heart muscle becomes abnormally thick.
In a statement, Bristol Myers Chairman and CEO Giovanni Caforio M.D., said, "The acquisition of MyoKardia further strengthens our portfolio, pipeline, and scientific capabilities, and is expected to add a meaningful medium- and long-term growth driver."
"We are further strengthening our outstanding cardiovascular franchise through the addition of mavacamten, a promising medicine with the potential to address a significant unmet medical need in patients with cardiovascular disease," added Caforio.
HCM "is a disease with no available treatment, and the value is very significant. It can really be a multi-billion dollar asset," said Caforion in an interview.  An estimated one in 500 people suffer from the condition.
An application for approval of mavacamten will likely be submitted in the first quarter of 2021, according to a statement the company made. The drug's price point is still to be determined.
Bristol Myers plans to continue researching about alternative uses for the drug and to develop additional experimental compounds from MyoKardia that could make the deal even more profitable. Regardless, Caforio said, "This is not an acquisition that will put significant strain on our R&D spend."
The deal will help Bristol Myers's add to its already extensive lineup of heart drugs would help the company maintain a more diversified lineup of therapies since making a recent push to expand its oncology business in recent years. Blood thinner Eliquis remains the companies top-seller, but forecasts predict the drug will face more competition over the years.
Affect on stock price
Shares of MyoKardia surge almost 58% to $220.94 per share while York upon news of the deal. Bristol Myers increase by less than 1% to $59.20 per share.
Bristol Myer is now on the top spot of companies leading the way in cancer therapies following its Celgene deal. However. investors are still concerned that the new acquisition has few growth prospects. Revlimid, the main drug obtained in the deal, is expected to lose U.S. patent exclusivity in 2027. Eliquis is expected to lose exclusivity in 2026.
The pharms giant plans to finance the acquisition with a combination of cash and debt. Currently, Bristol Myers has a debt balance of just over $47 billion on its balance sheet.
—————————————-
Have a story you want USA Herald to cover? Submit a tip here and if we think it's newsworthy, we'll follow up on it.
Want to contribute a story? We also accept article submissions — check out our writer's guidelines here.