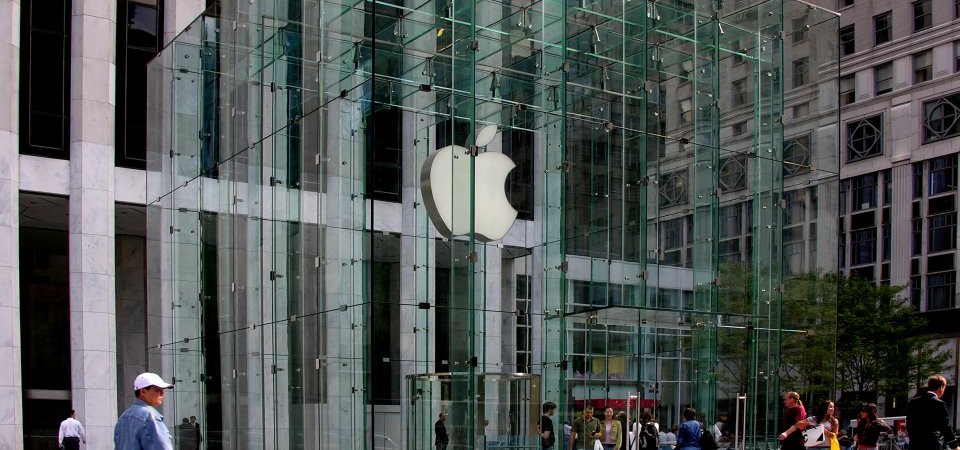 Apple Inc (NASDAQ: AAPL) filed a lawsuit against its former electronic recycling partner Geep Canada for allegedly stealing and reselling iPhones, iPads, and Apple Watches that were supposed to be broken down and recycled.
The Cupertino-based tech giant alleged that Geep Canada did not dismantle and recycle approximately 103,845 iPhones, iPads, and Apple Watches, according to Logic.
Between 2015 and 1017, Apple sent 531,966 iPhones, 25,673 iPads, and 19,277 Apple Watches to Geep Canada to recycle the devices. The tech giant performed an audit and found that 18% of the devices shipped for recycling were still working—accessing the internet via cellular networks.
Apple found that Geep Canada stored its devices that were supposed to be destroyed and recycled.
Geep Canada confirmed the theft of Apple devices for recycling
The tech giant stated, "At least 11,766 pounds of Apple devices left GEEP's premises without being destroyed – a fact that GEEP itself confirmed," in the lawsuit, as quoted by Appleinsider via Logic.
It is seeking around $23 million from its former recycling partner, which denied the allegations.
However, Geep Canada admitted in its counter suit that three "rogue" employees were responsible for the theft and resale of iPhones, iPads, and Watches. It is filed a third-party lawsuit against those individuals.
Apple argued that the alleged rogue employees were senior executives at the Canadian recycling company, which is now part of Quantum Lifecycle Partners. The companies merged last year. In is website, Geep stated that its mission is to "encourage reuse" of electronic devices "whenever possible."
The tech giant explicitly disapprove reselling its product sent for recycling citing the reason that the devices no longer meet its quality standards and could cause serious safety risks if repaired using counterfeit components.
"Products sent for recycling are no longer adequate to sell to consumers and if they are rebuilt with counterfeit parts they could cause serious safety issues, including electrical or battery defects," according to Apple in a statement to The Verge.
—————————————-
Have a story you want USA Herald to cover? Submit a tip here and if we think it's newsworthy, we'll follow up on it.
Want a guaranteed coverage? We also offer contract journalism here. We practice journalism ethics and standards. We strive to present news stories with accuracy, fairness, impartiality, integrity, truthfulness, and public accountability.
Want to contribute a story? We also accept article submissions — check out our writer's guidelines here.