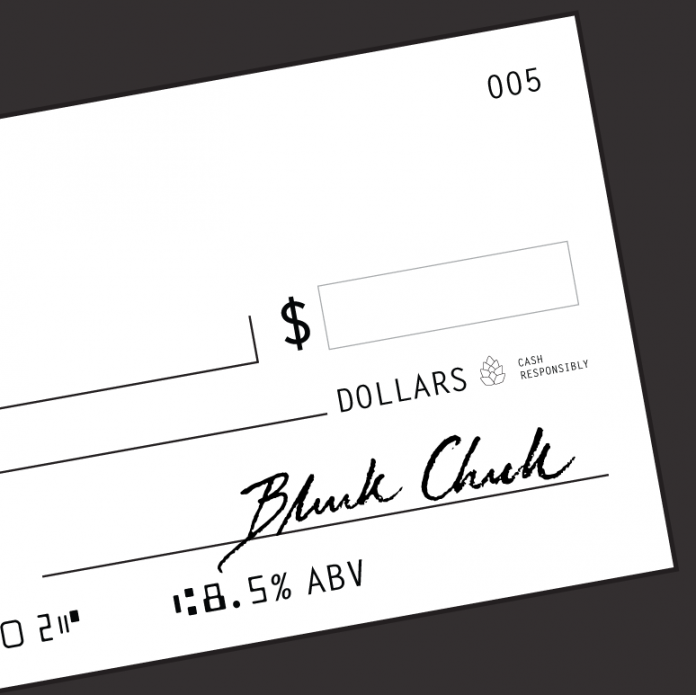 Emil Michael, former Senior Vice President at Uber Technologies (NYSE: UBER) formed a $250 million blank check company also known as a special purpose acquisition company (SPAC). 
Mr. Michael disclosed his plan for an initial public offering (IPO) for his new blank check company in a Form S-1 filing with the Securities and Exchange Commission (SEC).
DPCM Capital, Inc., the newly-formed blank check company aims to raise $250 million through an IPO and it is looking to acquire a business in the tech sector. 
"We believe our management team is well-positioned to identify attractive businesses within the technology sector that would benefit from access to the public markets and the skills of our management team," according to the filing.
Mr. Michael is the Chairman and CEO of DPCM Capital. He has a solid business background. He was the Senior VP at Tellme Networks and the COO at Klout before landing at Uber.
He has also had his share of controversy. Michael made public comments that he would use opposition researchers to investigate journalists who were critical of Uber. He allegedly attended a Korean escort bar during a business trip with other company executives. In 2017 when Emil Michael left Uber the company declined to say if he had been terminated.
In the filing, DPCM Capital has Special Advisors who are also controversial including Shervin Pishevar and Dr. Eric Schmidt.
Pishevar was an early Uber investor. He left his venture capital firm after multiple allegations of sexual misconduct by multiple women in 2017. 
Also in 2017, Schmid t resigned from his position as Chairman of Alphabet (NASDAQ< GOOG, GOOGL), the parent holding company of Google. In the MeToo era, Schmidt's "open" marriage and multiple mistresses were inconvenient.
Rounding out the advisor's list is Betsy Atkins. Atkins, the founder of Ascend Communications and three-time CEO has served on some of the world's most visible Global public company boards. She is reportedly still on the board of Wynn Resorts, Volvo, and Oyo Hotels.
Blank check companies are hot right now. From DC to the Silicon Valley celebrities, financiers and controversial characters are all getting involved. 
The creative financing vehicles are making billions. Everyone seems to be jumping aboard the SPAC train. Ex-Speaker of the House Paul Ryan and Senator Mitt Romney's son, PayPal founder Peter Thiel,  and Trevor Milton the now disgraced, ex-CEO of Nikola are just a few of those who submitted filings this year. It is already a record year for SPACs. 
————————————–
Have a story you want USA Herald to cover? Submit a tip here and if we think it's newsworthy, we'll follow up on it.
Want to contribute a story? We also accept article submissions — check out our writer's guidelines here.