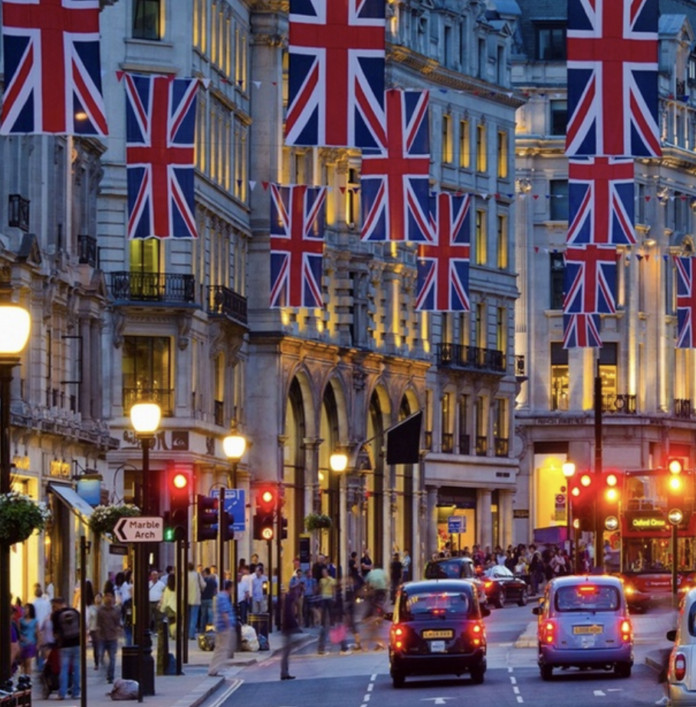 Human beings are innately wired for connections and shared experiences with others. All of this plays a pivotal role in how people operate and move through the world.
Unfortunately, recent years have shown a rise in folks feeling lonely for various reasons. Here in the United States, multiple reports document loneliness among men, along with theories and speculation about factors driving this loneliness.
However, feeling disconnected from other people is not mutually exclusive to Americans, by any means. As a matter of fact, across the pond in the United Kingdom, there's also evidence of marked loneliness among students attending university.
This is now a problem that Britain is working to fix.
UK takes on loneliness
According to a recent survey by YouGov, the overwhelming majority of Brits starting university feel lonely. At the same time, almost 50% of these students worry about judgment from others if they openly express their internal feelings.
As a means of combatting this, the United Kingdom is working with various student-focused charities to raise awareness. The objectives of this work are to help young Brits smoothly transition into university life and thrive in their academic studies.