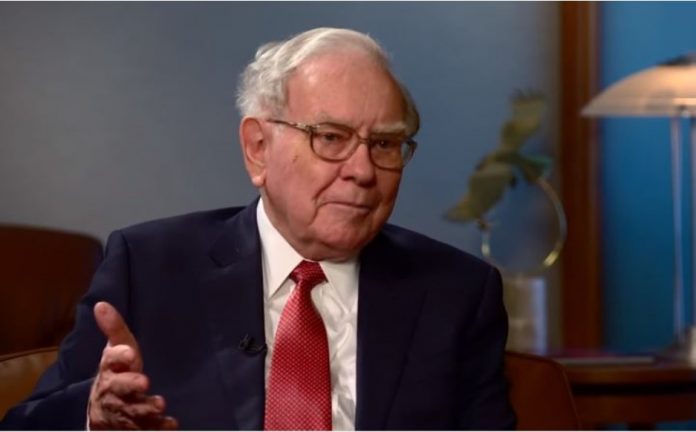 Warren Buffett's Berkshire Hathaway (NYSE: BRK.A, BRK.B) disclosed early last week that it has investments in four large pharmaceutical companies.
Buffett is betting on the industry racing to develop a COVID-19 vaccine that could help the world eradicate the pandemic and re-start economic recovery.
In its 13-F filing with U.S. Securities and Exchange Commission (SEC) for the quarter ended September 30, Berkshire Hathaway disclosed a total of $5.7 billion new investments in healthcare stocks. It includes more than $1.8 billion each in AbbVie Inc (NYSE: ABBV), Bristol-Myers Squibb Co (NYSE: BMY), Merck & Co (NYSE: MRK), and $136 million in Pfizer Inc. (NYSE: PFE).
The filing provides insight into where Buffett and his portfolio managers Todd Combs and Ted Weschler see long-term opportunities to make profits. Buffett normally handles large investments for Berkshire's $245.3 billion stock portfolio himself.
In a time when COVID-19 made us think about healthcare differently, the sector has become more efficient. It has become common for big drug companies to partner with smaller, inventive rivals, knowing full well they will need companies with scale for manufacturing and distribution.