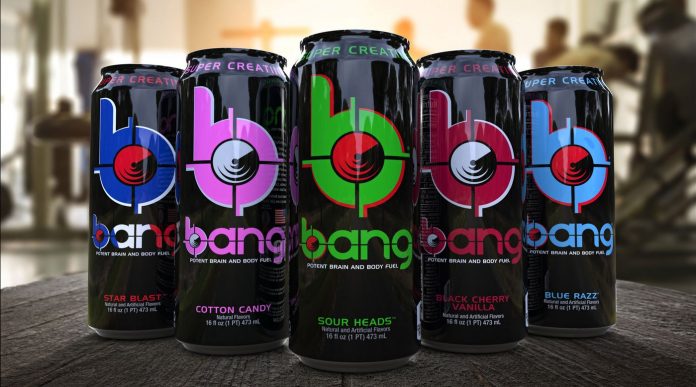 Jack Owoc, the CEO of Vital Pharmaceuticals/Bang Energy, announced that his company filed a lawsuit against beverage giant PepsiCo (NASDAQ: PEP) on Thursday.
In a statement, Owoc said Bang Energy is suing PepsiCo for allegedly failing to meet the terms of their exclusive distribution agreement.
His company is also accusing the beverage giant of unlawful business practices such as falsely representing its relationship with Bang Energy, which already legally terminated their partnership last month.
The Florida-based energy drinks company alleged that PepsiCo is misrepresenting itself to independent distributors and retailers that it is the exclusive distributor of Bang Energy.
Owoc said Bang Energy is "alleging that PepsiCo failed to meet contractual and joint business plan commitments and requirements under the distribution agreement."
He added that "PepsiCo has engaged and continues to engage in gross misconduct. "Unfortunately, we were blindsided and bamboozled."
Bang Energy accusing PepsiCo of practicing "intimidation tactics"
In the lawsuit, Bang Energy also claimed that the beverage giant is intimidating and "threatening" independent distributors and major retailers including Walmart (NYSE: WMT).