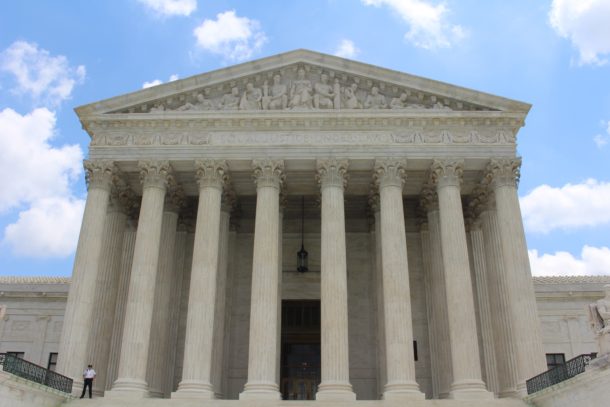 (USA Herald) – This is the case of Rialto-Capitol Condominium Association Inc. v. The Burlington Insurance Co. et al., in the U.S. District Court for the District of New Jersey.
The Burlington Insurance Co. (TBIC) is fighting back against a $5 million lawsuit filed by the Rialto-Capitol Condominium Association, arguing that they should not be held responsible for covering damages caused by water infiltration in the building's facade.
In a motion for summary judgment filed on Monday, TBIC claims that the building had been experiencing water issues long before the company's first policy with contractor CCC Renovation Inc. in 2011.
"As the record clearly shows, both the actual and discovered damage occurred prior to TBIC's first policy – the 2011 policy. Therefore, the association cannot show that the claimed property damage first occurred within the policy's effective dates," TBIC argued in the motion.
The Rialto-Capitol Condominium Association initially filed a lawsuit against CCC in state court, accusing the contractor of construction defects in their masonry work that led to water infiltration in the building. In 2018, the association reached a $5 million settlement with CCC, which allowed them to then pursue recovery from CCC's insurer, TBIC.
However, TBIC is arguing that the association cannot prove that the damage occurred during CCC's policy periods. The insurer also stated that the association's bad faith claim fails because CCC didn't suffer any personal damages, as it didn't pay any money when it settled with the condo association, and its attorneys in the underlying suit were retained by another insurer.
In the end, it will be up to a New Jersey federal judge to decide if TBIC is responsible for covering these damages.