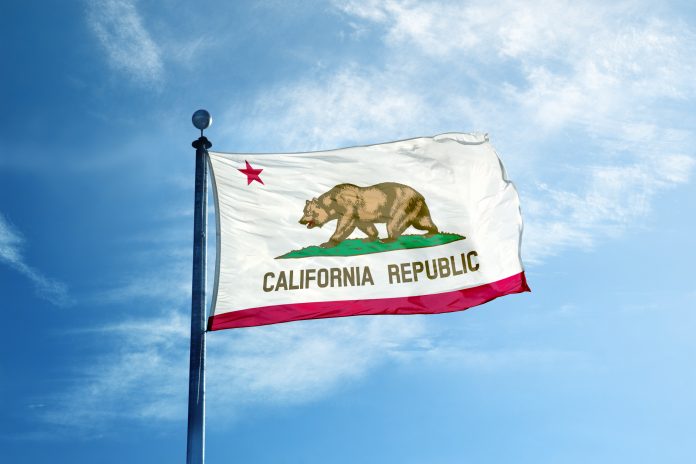 California is a state with no shortage of issues. The state has remained under left-wing leadership for decade after decade; now the real-world consequences of that are coming to a head.
Right now, Democrat Governor Gavin Newsom is in the midst of a recall election. This recall comes after a series of failed leadership choices from Newsom; however, the California governor violating his own COVID-19 restrictions certainly didn't help his cause.
New developments now confirm that a surging number of businesses are fleeing the state of California. This doesn't bode well for the Golden State, especially in light of all the other problems it's facing.
A shrinking number of businesses in California
Earlier this week, Hoover Institution at Stanford University released a report showing that more businesses in California have relocated to other states than in recent previous years. Some of the states that these businesses choose to resettle in are Arizona, Texas, and Nevada.
Additional findings from Hoover Institution also reveal the reasons why so many businesses are no longer choosing to operate in California. These reasons boil down to excessive regulations, higher taxes, surging costs of labor, utilities, and energy. California businesses are thereby realizing that they can get more bang for their buck in other states.
If California continues on its current course of action, it is reasonable to assume that more businesses will continue to pack their bags.
Can California make a change?
Undoing the damage from policies enacted in California can happen. However, this will take time and new leadership.
Ultimately, the upcoming recall election will determine whether or not California makes a change from its status quo. If residents of the Golden State do recall Newsom, then there is a strong chance for California to recover.
However, if Newsom remains in office, then California will simply continue on its current course. This is a course that's resulted in higher taxes, harmful regulations, a homelessness crisis, and a mass exodus of businesses and residents.
Time will ultimately determine whether or not California can make necessary changes in order for the state to become more business-friendly.