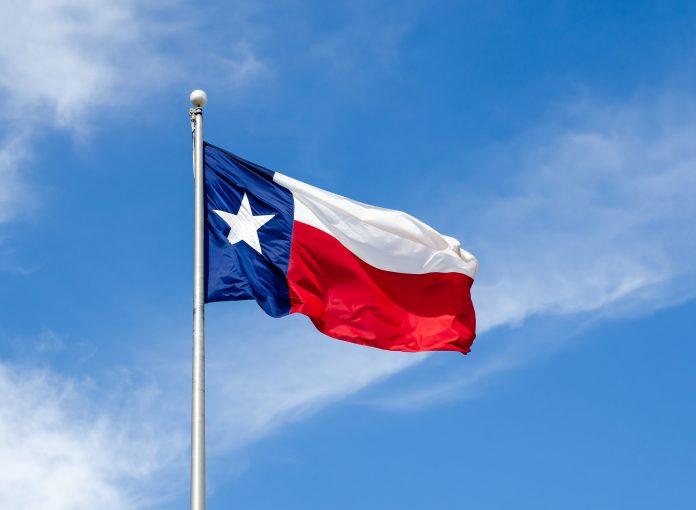 In the state of Texas, Republican Governor Greg Abbott is very clear that public schools are not permitted to pass mask mandates. In fact, months ago, Governor Abbott passed an executive order barring public schools from enacting mask mandates.
Several counties in the Lone Star State attempted to pass mask mandates anyway; however, these mandates did not withstand the courts. The Texas governor, along with Ken Paxton, the Texas attorney general, maintains that any school districts in violation of the aforementioned order will be dealt with in the courts.
This week, the Texas Supreme Court sided with the state's governor in blocking a school mask mandate in San Antonio.
Another mask mandate defeated
In spite of Abbott's executive order, school districts in San Antonio attempted to force through a mandatory mask decree. On Thursday, the Texas Supreme Court intervened, shutting this down, a fate that has befallen other districts implementing mask orders for kids.
The latest defeat of the San Antonio school mask mandate is good news for opponents of these edicts. Furthermore, the Texas Supreme Court has a pattern of upholding the governor's executive orders, even when localities ignore these orders. Very recently, the Texas Supreme Court also shut down Bexar and Dallas counties' attempts to pass school mask mandates.
Leaving masking up to parents
At the end of the day, Governor Abbott's executive order does not bar masks in schools. It simply states that parents have the final say as to whether or not their children wear masks. Many parents have come out against mask mandates in school; moreover, there are parents who have all sorts of reasons for not wanting their kids in masks all day.