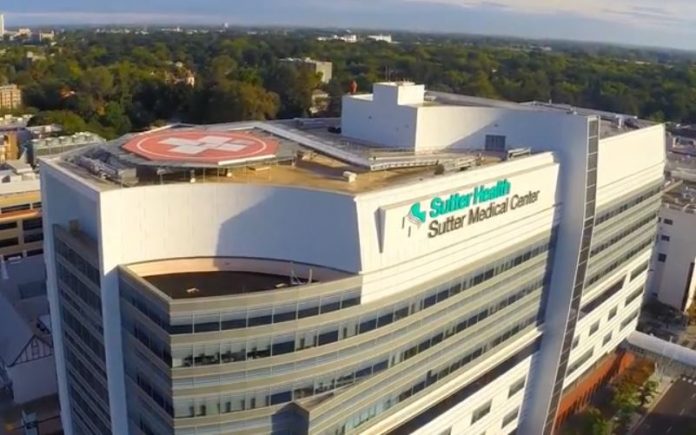 California Attorney General Xavier Becerra filed a lawsuit against Sutter Health to stop its anticompetitive business practices.
The attorney general filed the case against Sutter Health, the largest hospital system in Northern California on Thursday.
In the lawsuit, Attorney General Becerra alleged that Sutter Health is causing healthcare costs more expensive for Northern Californians because of its anticompetitive practices.
According to AG Becerra, Sutter Health intentionally and successfully acquired market power in certain local markets in Northern California. The healthcare giant took advantage of its market power through its anticompetitive practices. It prevented insurers from using steering and tiering to counter its excessive pricing.
Sutter Health owns at least 24 hospitals across Norther California including Alta Bates Summit Medical Center and Eden Medical Center.
Sutter Health allegedly violated the Cartwright Act
AG Becerra argued that since 2002, Sutter Health compelled all or almost all Network Vendors operating in Northern California to enter into unduly restrictive and anticompetitive contracts.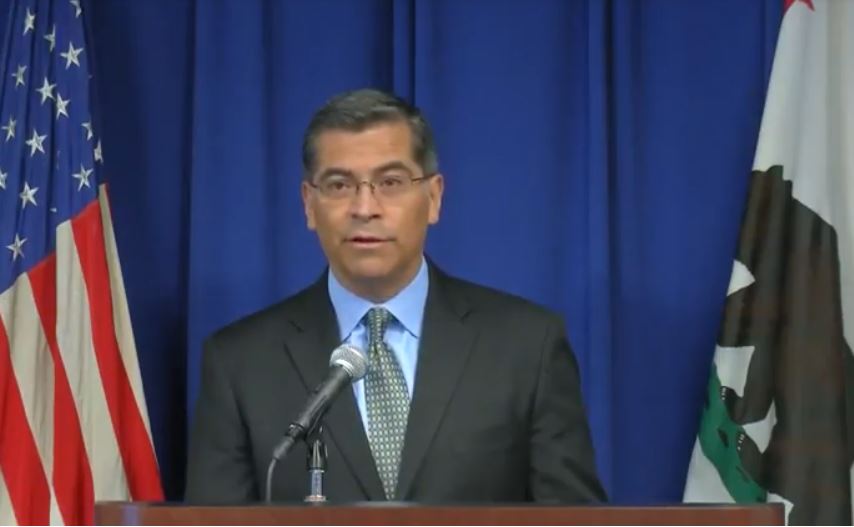 Its agreements included Anti-Incentive, Price Secrecy, and All-or-Nothing terms. Therefore, the healthcare giant managed to establish and maintain its market power to control prices and remove competition.
AG Becerra said Sutter Health of violated the Cartwright Act and California Bus. & Prof. Code §16720. According to him, the healthcare giant "unlawfully controls, fixes, and tampers with prices" through its agreement terms. It is also engaged in anticompetitive conduct by imposing unreasonable restraint of trade and commerce.
In a statement, AG Becerra said Sutter Health is risking the lives of Californians through its illegal and anticompetitive pricing.
Additionally, the attorney general stressed, "Big business should not be able to throttle competition at the expense of patients."
In response, Sutter Health said it is reviewing the lawsuit filed by the attorney general. The healthcare giant also stated that since 2012, it held average overall rate increases to health plans at low single digits.
"We don't know why some health plans have increased their rates to consumers as much as 20 percent annually," it said.