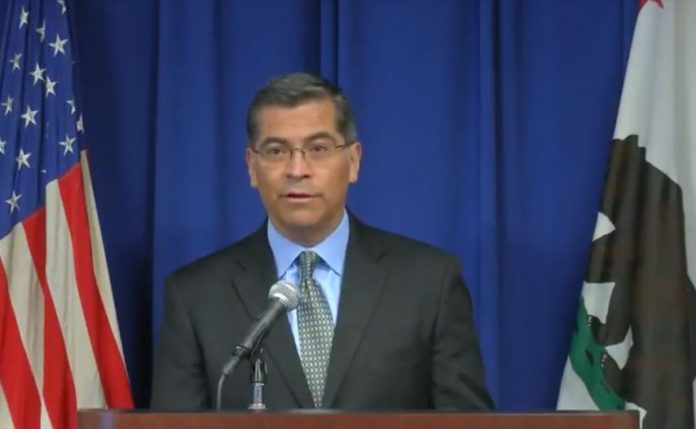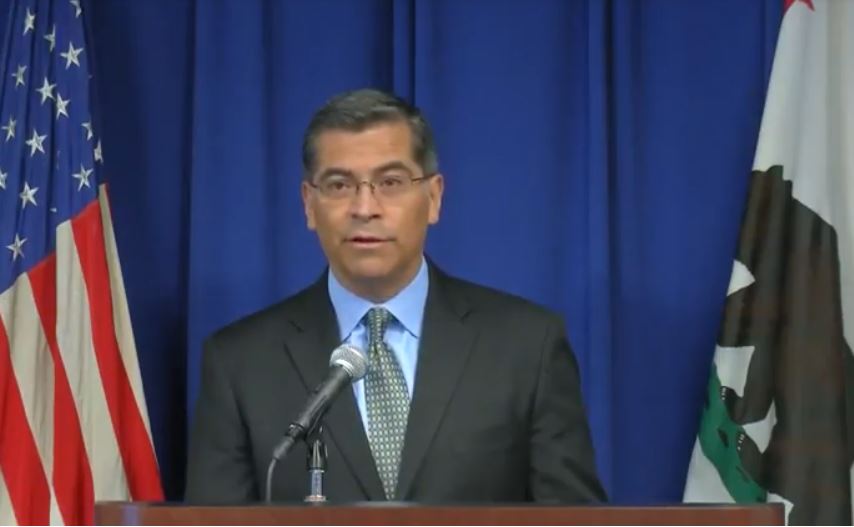 California Attorney General Xavier Becerra criticized the Trump administration over plan to repeal an Obama-era rule that sets the energy saving standards for certain light bulbs.
On Wednesday, the U.S. Department of Energy (DOE) released its final rule eliminating energy efficiency standards for approximately 50 percent of the six billion light bulbs used by homes and business across the country.
The DOE's rule maintains the energy saving standard for pear-shaped lightbulbs. It ends the requirements for chandeliers, recessed lighting and other shapes of lightbulbs.
"This rule does not prevent consumers from buying the lamps they desire, including efficient options. The market is successfully transitioning to LEDs regardless of government regulation. Consumers are clearly taking advantage of the energy savings provided by LEDs," according to the DOE in response to numerous comments regarding the matter.
The department is set to implement its proposal in January 2020.
California is ready to challenge the DOE's final rule
In a statement Thursday, AG Becerra called the rollback of the Obama-era energy saving standards for light bulbs as senseless action that will result to wasting energy. He noted that the rule will harm people and the planet.
According to him, "With all that's at stake in the world, the Trump Administration has chosen to declare war on energy-efficient light bulbs. This is but another dim-witted move that will waste energy at the expense of our people and planet. We are prepared to challenge this latest Trump backsliding which seemingly has no bottom."
In May, Becerra highlighted in his comment letter to the DOE that the final rule will cost consumers $12 billion annually or $100 per household a year. He also noted that its proposal violates the Energy Policy Conservation Act. It is arbitrary and capricious, thus illegal under the Administrative Procedure Act (APA).
Meanwhile, Andrew deLaski, executive director of the Appliance Standards Awareness Project (ASAP), commented "It makes zero sense to eliminate energy-saving light bulb standards that will save households money on electricity bills and cut climate change emissions…"
LED light bulbs are a proven, popular product – it's time for the national minimum standards to catch up to today's technology.  Instead, the Trump administration is siding with manufacturers that want to keep selling outdated, energy-wasting light bulbs," he added.