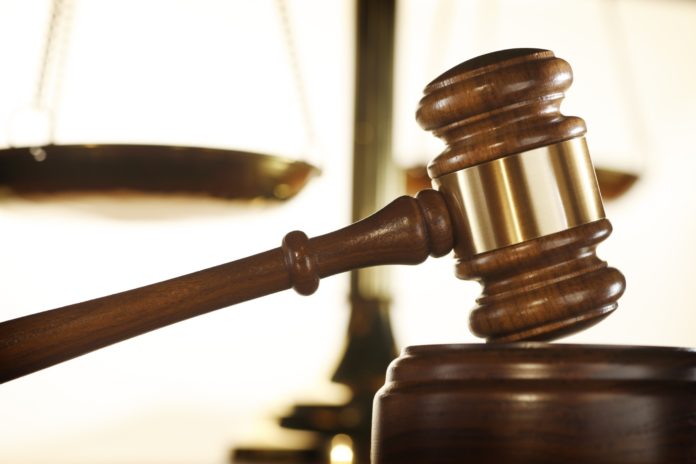 New York Attorney General Letitia James joined a multistate coalition supporting a lawsuit against BP and other big oil companies for their actions that allegedly contributed to climate change.
The City of Baltimore sued multiple oil companies to hold them accountable under state law for their conducts that worsens the impacts of climate change including temperatures, extreme weather events, rising sea level, and other irreversible damages.
Currently, the lawsuit is pending after in the Fourth Circuit after the oil companies appealed a district court decision remanding it to state court.
This week, the coalition filed an amicus brief requesting the Fourth Circuit to affirm the district court's ruling.
States arguments to convince the appeals court to affirm district court's ruling
AG James and her fellow state Attorneys General from California Connecticut, Maryland, New Jersey, Oregon, Rhode Island, Vermont, and Washington argued that the lower court was correct in rejecting oil companies' reasoning that Baltimore's claims are inherently federal law claims.