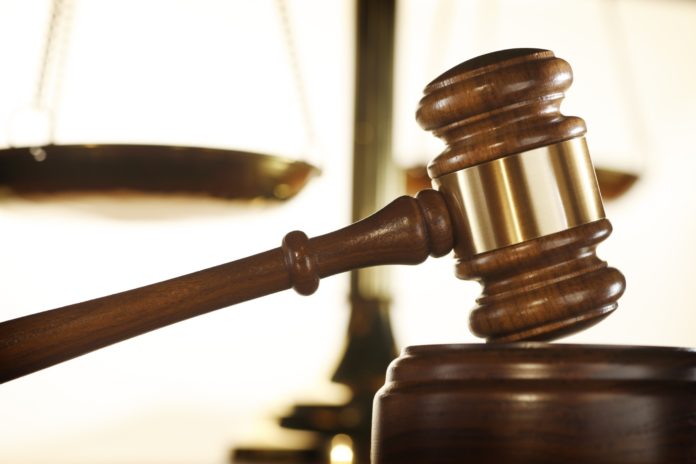 New York Attorney General Letitia James joined a multistate coalition supporting a lawsuit against BP and other big oil companies for their actions that allegedly contributed to climate change.
The City of Baltimore sued multiple oil companies to hold them accountable under state law for their conducts that worsens the impacts of climate change including temperatures, extreme weather events, rising sea level, and other irreversible damages.
Currently, the lawsuit is pending after in the Fourth Circuit after the oil companies appealed a district court decision remanding it to state court.
This week, the coalition filed an amicus brief requesting the Fourth Circuit to affirm the district court's ruling.
States arguments to convince the appeals court to affirm district court's ruling
AG James and her fellow state Attorneys General from California Connecticut, Maryland, New Jersey, Oregon, Rhode Island, Vermont, and Washington argued that the lower court was correct in rejecting oil companies' reasoning that Baltimore's claims are inherently federal law claims.
Additionally, the coalition argued that the "interest in combating climate change is not uniquely federal. Instead, local and state governments suffer from the impacts of climate change and have no choice but to should the cost of its damages. They have important role in addressing climate change and protecting human welfare.
In a statement, AG James commented, "Polluters are not immune from being held accountable to state laws. Cities and states are committed to protecting the health and wellbeing of their residents, including fighting against the increasingly devastating impacts of climate change. To that end, we refuse to abdicate our duty and our right to seek legal recourse against those who violate our local and state laws."
California AG Xavier Becerra also released a separate statement regarding the issue. According to him, "Our cities and communities pay the price when big oil companies ignore the devastating consequences of increased fossil fuel production."
He added, "Taxpayers continue to bear the immense burden of preventing and repairing the damage of rising sea levels and extreme weather events caused by the climate crisis."
AG Becerra implored the Fourth Circuit Court to allow the case to proceed in state court.