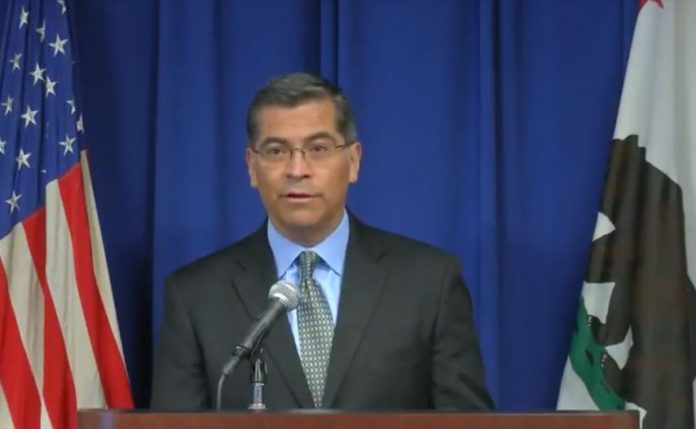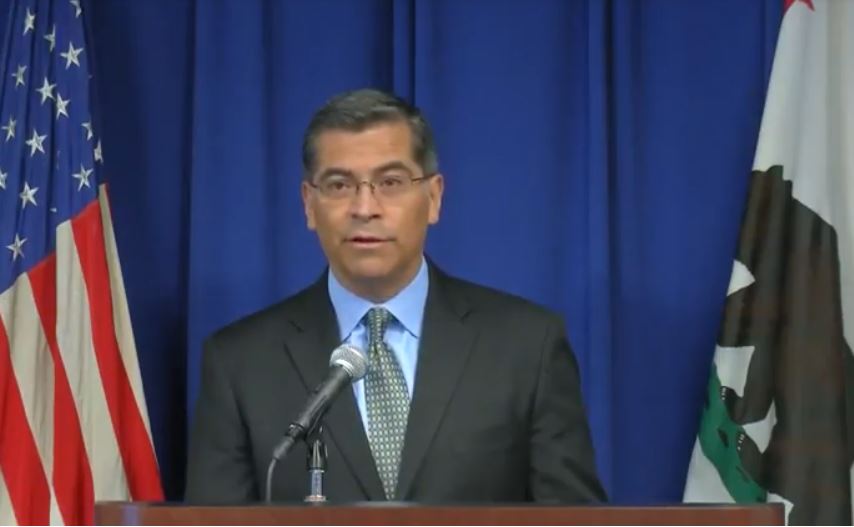 California Attorney General Xavier Becerra sued Paul Blanco, a prominent car dealer and his company for allegedly committing illegal business practices.
In the lawsuit, the AG Becerra accused Mr. Blanco, the CEO of Paul Blanco's Good Car Company, a network of motor vehicle dealerships, of engaging in false advertising and making false statements on credit applications.
The Attorney General also accused the defendants of deceiving customers regarding add-on products and additional charges.
According to AG Becerra, Mr. Blanco is targeting vulnerable, mainly low-income customers with subprime credit. His unlawful business practices put the life of these consumers at-risk because purchasing a vehicle is probably the most-expensive one-time transaction they'll ever make.
"A car is one of the largest and most important purchases for many families, allowing people to get to work, school, and connect to their communities. Far from a good car company, Paul Blanco's abhorrent conduct put vulnerable families at risk, through deceitful advertising and illegal sales and lending practices. It's disgraceful and it's unlawful," said AG Becerra in a statement.
He added that the legal action against Paul Blanco and his company is "about protecting our families from deception and unlawful practices."
The illegal business practices allowed Paul Blanco and his company increase profits at the expense of vulnerable consumers, whom they tricked into taking expensive loans they cannot afford.
Becerra is aggressively going after deceitful businesses to protect consumers
AG Becerra has been aggressive in protecting consumers against deceitful companies. In 2017, he sued Curacao, a retailer preying on the members of the Latino community in Southern California. He also filed a lawsuit against Ashford University, an online for-profit school in San Diego, for allegedly deceiving and defrauding students.
In June last year, Becerra together with 31 other state AGs filed a lawsuit against Navient Corporation for violating California's Unfair Competition and False Advertising Laws.
In April this year, the Attorney General obtained a $4.6 million settlement from Advantage Rent A Car and its affiliate E-Z- Rent-A-Car to resolve charges that the rental companies overbilled customers for vehicle damages.