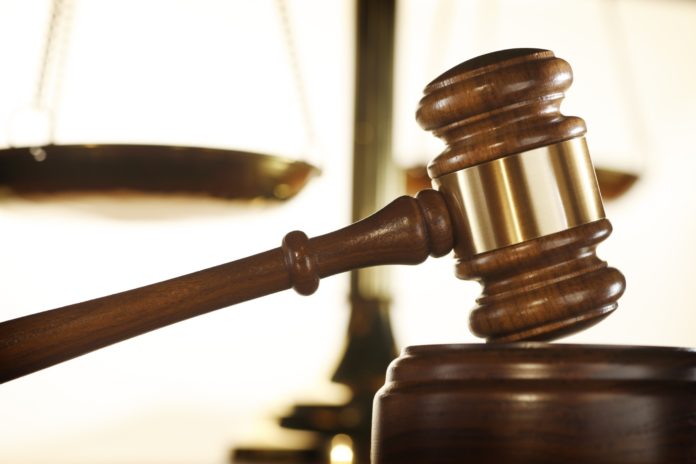 Authorities in California arrested 10 people allegedly involved in vehicle title washing scheme, according to Attorney General Xavier Becerra.
The suspects allegedly used fraudulent information on credit applications to buy vehicles from various car dealerships in Southern California.
After purchasing vehicles using false or stolen identities, they filed fake documents with the California Department of Motor Vehicles to remove lien holders and obtain a "clean title" to the vehicles. The suspects then sold the vehicles on Craigslist or to used car dealers.
In many cases, banks and finance companies contacted innocent individuals who were victims of the suspects' vehicle title washing scheme when they failed to make payments on loans.
Many of the victims went through a difficult process to clear their names with banks, finance companies and credit reporting agencies.
The state filed a lawsuit against the defendants in the Superior Court in San Diego County. The complaint charges them with 35 felony counts of grand theft, grand theft of an automobile, receiving stolen property, commercial burglary, and identity theft.
Auto theft remains a problem in California
In a statement, Attorney General Xavier Becerra said, "No Californian should have to fear their identity being stolen for the benefit of a fraudulent scheme. Let's make something clear – title washing is fraud and it will not be tolerated by my office. Individuals who take advantage of vulnerable Californians and honest businesses will be held accountable to the fullest extent of the law."
On the other hand, California Highway Patrol Commissioner Warren Stanley commented that auto theft remains a problem across the state.
"The California Highway Patrol has partnered with local law enforcement agencies to form task forces to combat auto theft statewide. As a result of a lengthy investigation, the CHP in conjunction with allied agencies was able to affect numerous arrests in Southern California areas," he added.