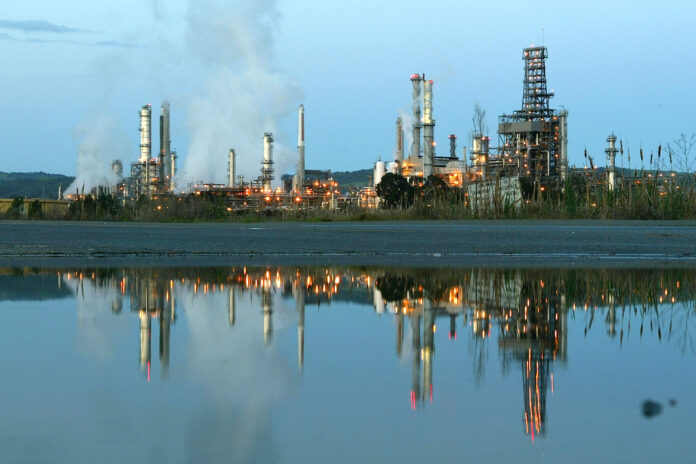 In a ground-breaking move, the California Senate green-lit a pioneering bill, demanding that major corporations operating within its borders unveil their carbon emission secrets. This potentially game-changing legislation, fondly dubbed the Climate Corporate Data Accountability Act, now impatiently awaits Gov. Gavin Newsom's seal of approval.
Spearheaded by Sen. Scott Wiener of San Francisco, with the backing of Sens. Henry Stern and Lena Gonzalez, the bill glided through with a 27-8 majority. The underlying goal? Foster transparency into the carbon footprints of mega-corporations. Think of it as unmasking the cloaked villains of a climatic thriller.
"To address the menacing specter of climate change, we first need to illuminate the shadowy alleys of corporate emissions," Wiener commented, likening the situation to a puzzle that needs every piece to get the full picture.
California Carbon Disclosure Bill : Beyond Just Numbers
Akin to the stringent checks in a high-stakes poker game, this bill, if sanctioned by Newsom, will compel corporations boasting a staggering annual revenue exceeding $1 billion to lay bare their emissions. Not just from their primary operations, but the intricate maze of their supply chains as well.