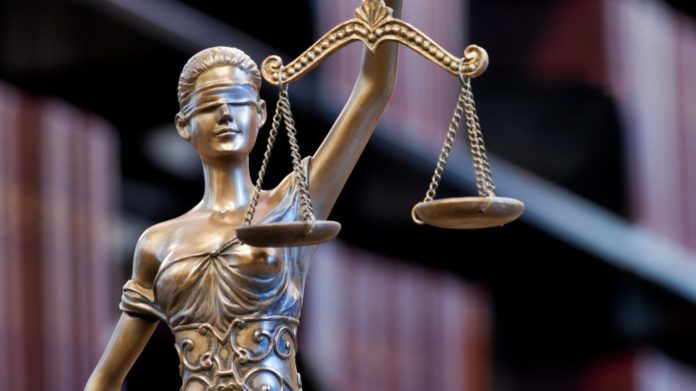 A California care home owner will spend time in jail for the death of an elderly with dementia, according to State Attorney General Xavier Becerra.
Christopher Skiff, the owner and licensee of the Manse on Marsh Residential Care Facility for the Elderly (RCFE) in San Luis Obispo, was found guilty of elder abuse and involuntary manslaughter.
Skiff received a sentence of 180 days in county jail and five years of felony probation. He will no longer be able to operate a care home.
He was convicted due to the death of 65-year-old dementia patient Mauricio Edgar Cardenas. In December 2014, Cardenas went missing for several hours. A car hit him while crossing a road in the dark, ten miles away from the care home.
Cardenas' death prompted the California Department of Justice (DOJ) to file charges against Skiff. Evidence showed that Skiff's care home does not have a license to care for elderly with medical conditions such as dementia. The staff at Skiff's facility initially refused to admit Cardenas because of his medical condition.
However, Skiff ordered his staff to find a way to admit Cardenas. They did and the elderly became a resident at the care home. Staff repeatedly expressed concerned about Cardenas' behavior. They reported that he was frequently confused, disoriented, and went missing for hours. Skiff ignored their concerns and failed to transfer Candenas to a facility capable of providing him with the required higher level of care.
Becerra will go after care home owners who violate the law
In a statement, Becerra said the sentencing brings justice to Cardenas' family" and his office will crack down on care home owners that violate the law.
"My heart breaks for this family and the tragic loss they had to endure. Elderly patients and their families place the highest level of trust in care facilities and their staff to protect residents, not neglect their needs. My office will vigorously go after facilities that violate the law and endanger the residents they are charged to care for."