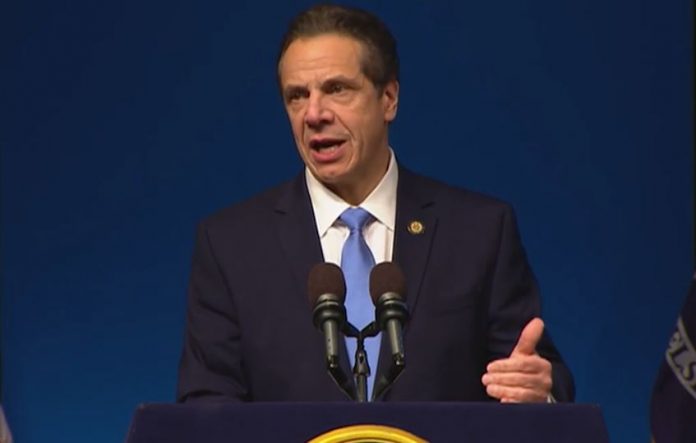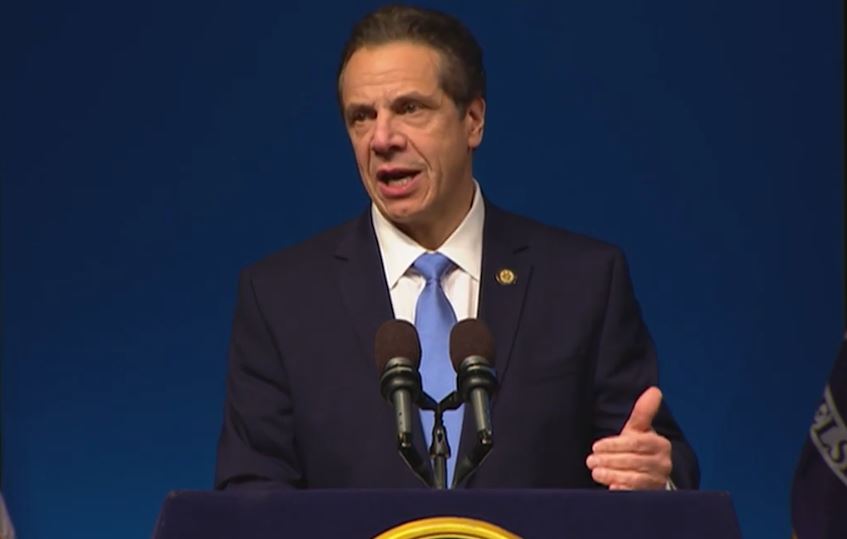 New York Governor Andrew Cuomo warned CSX Corporation that the state will file a lawsuit against it for failing to rebuild a railroad bridge in the Village of Whitesboro, Oneida County.
In his letter to CSX President and CEO James Foote, the governor noted that the company's actions and omissions, conditions in its property including its faulty bridge design caused public health and safety hazard.
Cuomo demands that CSX immediately replace the railroad bridge
Cuomo told Foote that CSX needs to immediately fix the problems, which "resulted in flooding and property damage." The governor noted that flooding has become a "common occurrence" in the Village of Whitesboro because of its faulty bridge design.
"Allowing this hazard to remain in the property results in constant safety risk to New York's residents, damage to homes and properties, cost to property owners…and to the state, county, town and village, all of whom continue to respond to ice debris build up at this location," according to the governor.