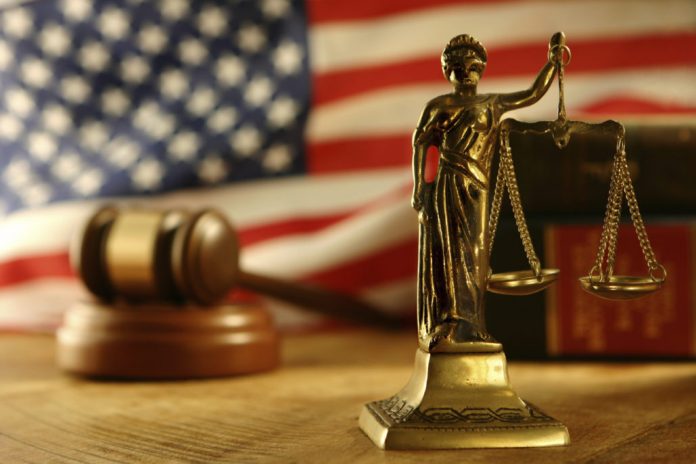 A California court will start conducting mass hearings on immigration cases particularly those that resulted from Trump administration's zero-tolerance policy.
Since the implementation of the policy in May, the number of immigration cases surged in the Southern District Court of California. Under the policy, the federal government will prosecute all individuals who enters the country illegally.
The clerk's office in the Southern District Court of California told the Associated Press (AP) that there were no illegal-entry cases filed in February. In March, there were only four and 16 in April. The number of illegal-entry cases suddenly increased to 513 in May and 821 in June.
On a Friday in May, U.S. Magistrate Judge Nita Stormes told AP that she had "a long week." She also suggested that the court needed more judges and public defenders given the surge of immigration cases.
On Monday, the court will try to reduce the caseload by assigning a judge to handle misdemeanor immigration cases and conduct mass hearings. Critics called the move an assembly-line justice.
Mass hearings on immigration cases started in Texas a decade ago
The practice of mass hearings is not new. It started in Del Rio, Texas in December 2007 when the Border Patrol introduced the "Operation Streamline" to prosecute every illegal entry. Over the next three years, every federal court districts along the border except California, adopted mass hearings.
Federal prosecutors in California believed that its better to spend their limited resources going after smuggling networks and repeat border crosses with serious criminal records.
Carol Lam, a former U.S. attorney in San Diego, said zero-tolerance programs are "ultimately ineffective." According to her, the programs increase conviction numbers, but do not have equivalent impact on reducing crimes.
Lam explained, "The sentence become much shorter to the point where everyone is getting time serve or a few weeks in custody… At the end of the day, the system grinds down to a halt and things starts deteriorating.
Meanwhile, the U.S. Attorney's Office in San Diego released a statement stressing its commitment to "securing the border and enforcing criminal immigration laws in a way that respects due process and the dignity of all involved."
It also noted that other districts along the border states—Arizona, New Mexico and Texas—have been conducting mass hearings for almost a decade. Last month, prosecutors in San Diego visited Tucson to observe the process. A judge in Tucson sees as much as 75 defendants per day. Every hearing  lasts about two hours and involve around five to seven immigrants who entered the U.S. illegally."