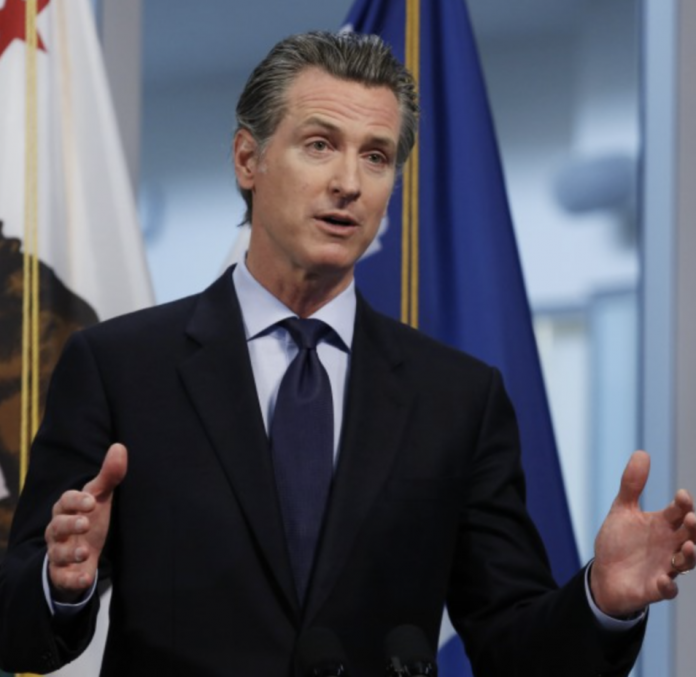 California has faced a barrage of criticism for its extreme lockdown. In recent weeks, protests and social uprisings in the state have reached new levels.
Put simply, Californians are eager to get back to work and aren't too keen on Gov. Gavin Newsom standing in their way any longer; this would explain why certain counties and businesses in the state have chosen to reopen in defiance of Newsom's order to shelter-in-place.
The California governor just might be paying attention to the immense pushback against his shutdown. Earlier today, Newsom laid out a plan to gradually begin lifting restrictions and re-engaging the state's economy.
Reviewing Gov. Newsom's Plan to Reopen California
Earlier today, the California governor announced that Friday will mark phase two of the state beginning to reopen. With the caveats of increased testing and contact tracing, the following businesses are allowed to resume operations on Friday, May 8:
Clothing stores
Florists
Bookstores
Per Newsom's announcement, the businesses listed above can begin offering curbside pickup services; however, the California governor maintains that additional details about re-engaging his state's economy will come this Thursday.
The decision to relax certain lockdown restrictions develops amid rising protests in California. Residents of the state have taken to the streets and made very clear their interests in getting back to work. Likewise, certain counties in California already reopened for business on their own, despite Newsom's shelter-in-place order.
Finally, the California governor also permitted the reopening of certain Orange County beaches; this decision arrived after Newsom mandated the closure of all beaches in the county, much to the ire of his state's residents.
More on Newsom's Plan to Re-engage California's Economy
From the available details of the California governor's strategy to gradually reopen the state, he is taking a more lackadaisical approach, to say the least. Newsom's plan also comes at a much later time and in smaller form than other states, especially red states.
In his announcement earlier today, Newsom made sure to profess that COVID-19 is still a threat. Furthermore, the California governor reiterated that reopening the state of 40 million residents will happen in pockets and in alignment with health officials' advice.