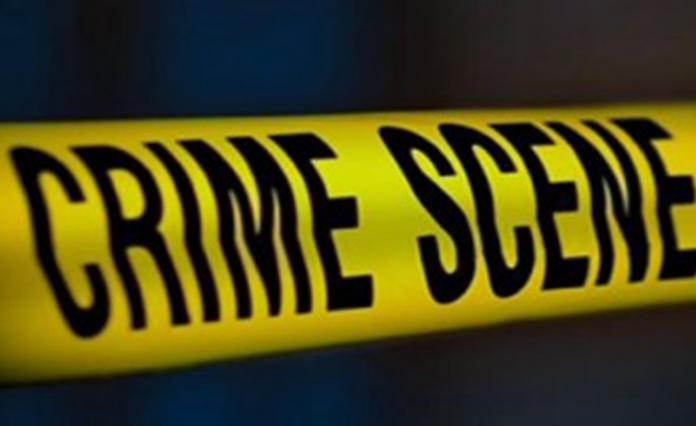 The Los Angeles Police Department (LAPD) said one of its officers has been arrested and charged with attempted murder after shooting a fellow cop Sunday.
According to the LAPD, Police Officer III Ismael Tamayo together with his two fellow cops were camping and firing their guns at the Off-Highway Vehicle (OHV) Area in the unincorporated area of Apple Valley. The three cops are friends and were all off-duty during the time of the incident.
Early morning on Sunday, deputies at the Victor Valley Station responded to a call regarding a shooting in the OHV area. Deputies arrived at the scene, found the victim, an off-duty cop with a gunshot wound, and airlifted him to a trauma center.
Deputies also found Officer Tamayo who allegedly shot the victim to his upper body. The third off-duty cop was not injured.
Deputies arrested Officer Tamayo without an incident. He was in possession of a firearm when deputies arrested him. They charged him with attempted murder and detained him at the High Desert Detention Center.