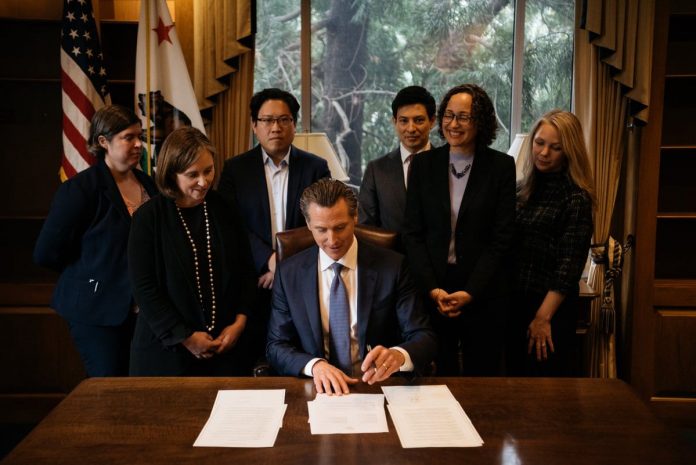 Governor Gavin Newsom announced actions and proposals to lower the cost of healthcare and prescription drugs—a key part of his "California for All" agenda.
Newsom knows that the rising costs of healthcare and prescription drugs are among the primary concerns of Californians.
"No state has more at stake on the issue of health care. California must lead. We will use our market power and our moral power to demand fairer prices for prescription drugs. And we will continue to move closer to ensuring health care for every Californian," said Newsom in a statement.
In his first day of office, he signed an executive order to create a single-payer system for prescription drugs.
Under the executive order, the state's Department of Health Care Services will be responsible for negotiating the pricing of prescription drugs for all 13 million Medi-Cal beneficiaries. Currently, the department is negotiating only for two million Medi-Cal beneficiaries.
Additionally, state agencies will purchase prescription drugs together instead of negotiating with pharmaceutical companies separately. All Californians including private employers will be able to join public purchasers in the price negotiations for prescription drugs.