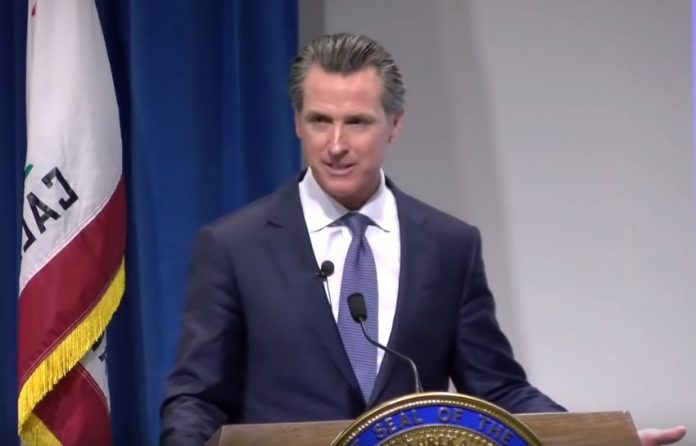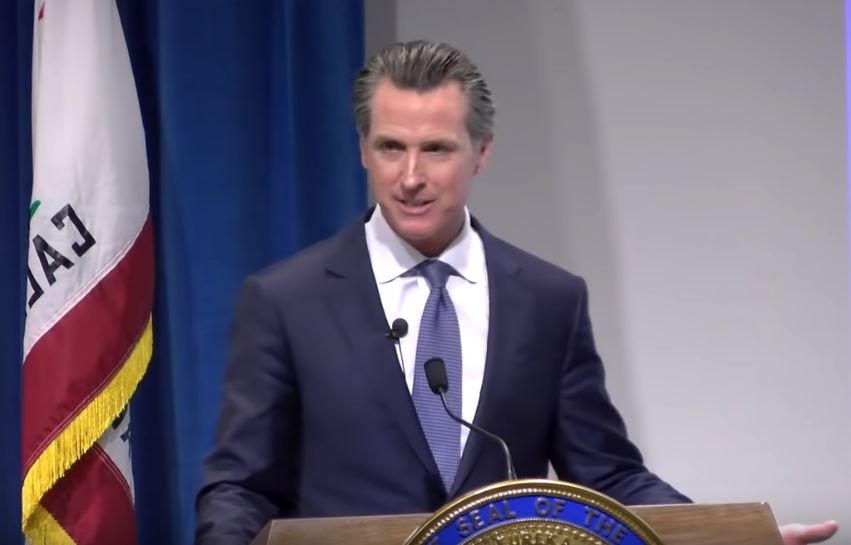 California Governor Gavin Newsom signed into law a bill to help local water systems provide clean and safe drinking water at home, work and school.
Currently, 300 California public water systems do not meet the standards for drinking water due to limited and unstable funding. These local water systems serve communities and schools in small, rural and economically disadvantaged areas in the state.
According to the Governor's office, more than one million Californians lack access to clean and safe drinking water every day. It is the primary reason Gov. Newsom pushed for the creation of a permanent source of fund for projects to address the problem.
California State Senator Bill Monning (D-Carmel) introduced SB 200, which authorizes the establishment of the Safe and Affordable Drinking Water Fund. Starting in the fiscal year 2020-21, a $130 million will be available for the implementation of safe and affordable drinking water projects. The money will be coming from the Greenhouse Gas Reduction Fund.
A critical step to solving California's long-standing drinking water problems
In a statement, Gov. Newsom said, "The fact that more than a million Californians can't rely on clean water to drink or bathe in is a moral disgrace. Parents shouldn't have to worry about their kids drinking from the water fountain at school, and families shouldn't have to dump water over their heads to shower every day."
"This funding is critically important to addressing California's long-standing safe drinking water issues, and I would like to thank the Legislature for working collaboratively to pass this solution," he added.
In February, Gov. Cuomo implemented several actions to provide safe drinking water to all Californians. He appropriated $10 million for safe emergency drinking water projects and another $10 million to help local water districts comply with drinking water standards.
On Wednesday, Gov. Newsom visited a small community neighborhood near Sanger where families do not have access to safe drinking water. Most of them receive five 8-gallon jugs of water every two weeks under a grant program.