California Governor Gavin Newsom approved legislation allowing college athletes in the state to receive compensation from endorsement deals.
Currently, the National Collegiate Athletic Association (NCAA) prohibits student athletes to make profits from their association with college sports.
New California law disrupts NCAA rules
Gov. Newsom's decision to sign into law SB 206, the Fair Pay to Play Act is a complete rejection of the NCAA's policy. The association strongly opposed the legislation citing the reason that California colleges and universities will have unfair advantage in recruiting since the rest of the states do not have a similar measure.
Under the Fair Pay to Play Act, student athletes enrolled in public or private colleges or universities in California are allowed to earn money from the use of their names, images or likeness. Student athletes have the right to hire sports agents and they cannot lose their scholarships if they receive income from their work.
Additionally, the newly-signed law prohibits California colleges and universities from enforcing NCAA rules preventing student athletes from getting paid. The Fair to Play Act also prohibits the NCAA from banning California colleges and universities from competing in the league if their athletes sign sponsorship agreements.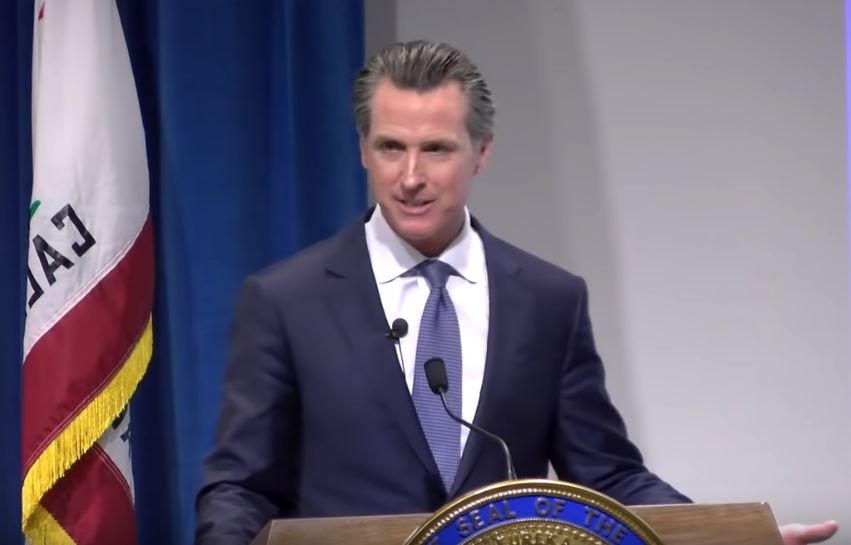 In a statement, Gov. Newsom said, "Colleges and universities reap billions from these student athletes' sacrifices and success but…block them from earning a single dollar. That's a bankrupt model — one that puts institutions ahead of the students they are supposed to serve. It needs to be disrupted."
Fair Pay to Play Act is about "fairness and equity"
 On the other hand, State Sen. Senator Steven Bradford, the co-sponsor of Fair Pay to Play Act, commented, "While our student athletes struggle to get by with basic necessities such as food and clothing, Universities and the NCAA make millions off of their talent and labor. College coaches are now some of the highest paid employees in the country because of the talented young men and women who play for them."
He added that the legislation "addresses this civil rights issue" and it is about "fairness and equity."
State Senator Nancy Skinner, co-sponsor of the legislation, praised Gov. Newsom. She said, "This is truly a historic moment for college athletes. Gov. Newsom once again shows why he is a national trailblazer. Signing SB 206 makes California the first state to restore to student athletes a right everyone else has: the right to earn money…"
Every year, colleges and universities nationwide are earning $14 billion while the NCAA is profiting $1 billion from student athletics.