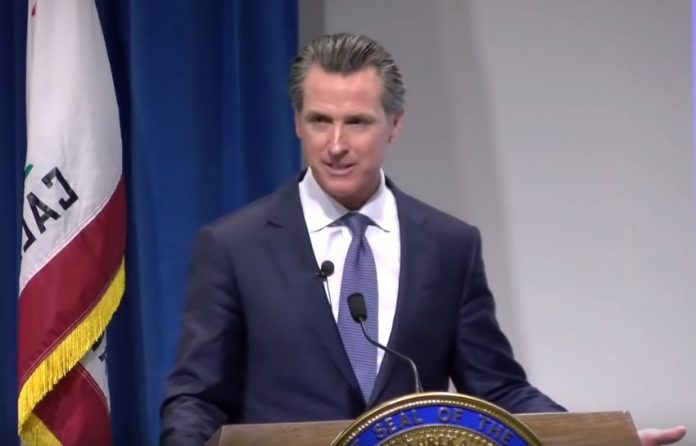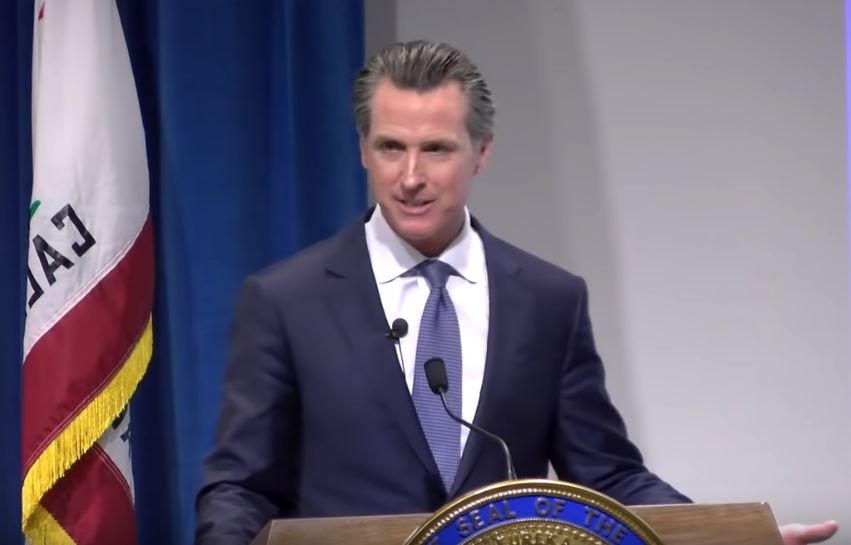 California Governor Gavin Newsom unveiled his plans to address the state's housing crisis, one of his top priorities to help Californians.
In a statement, Newsom said, "The California Dream is in peril if we don't act to address this housing crisis. The cost of housing — both for homeowners and renters — is the defining quality-of-life concern for people across this state. Housing costs threaten to erode our state's long-term prosperity and are driving hardworking Californians to look for opportunities elsewhere."
During a roundtable discussion in San Jose, Newsom said he is "proposing a series of unprecedented actions" to tackle the problem.
Newsom wants to allocate $1.75 billion for housing development
Newsom's proposals include appropriating $1.75 billion to incentivize housing development and promote economic growth.  His administration plans to give $500 million in incentives for localities that creates new housing. It will also give cities and localities $250 million for technical assistance to speed up zoning and permitting process. Additionally, it will invest $500 million for tax credits and $500 million for home construction
Another proposal is to develop affordable housing on state lands. On Wednesday, the governor signed an executive order directing the state's Department of General Services (DGS) to create an inventory of state-owned lands for potential housing development.
The DGS will collaborate with the Department of Housing and Community Development and the Housing Finance Agency to develop new screening tools to evaluate state lands. If appropriate, the state agencies may consider exchanging excess state land with local governments for other parcels for affordable housing development.  The DGS can issue Request for Proposals on individual parcels and accept proposals from developers of affordable housing, who are interested in entering into low-cost, long-term ground leases of parcels on the priority map.
Newsom will also work with the California Legislature to address the rising cost of rent. The governor is committed to protecting renters from out-of-control rent increases.