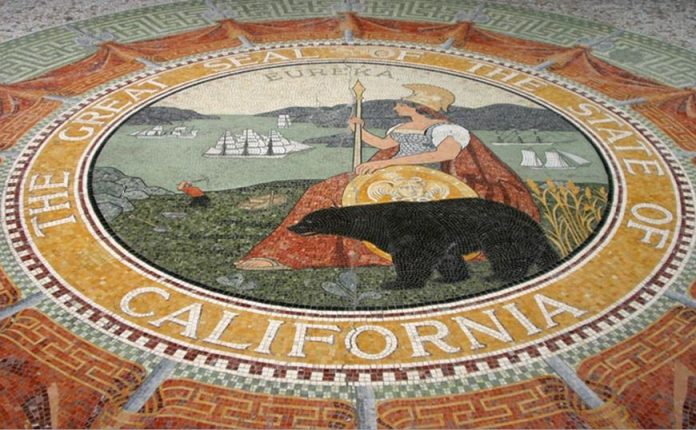 California Secretary of State Alex Padilla announced that a new rent control initiative is eligible for the November 3, 2020 General Election ballot.
According to Sec. Padilla, the proponents of the new rent control initiative submitted more than enough valid signatures to be included in the state ballot. In December, the proponents submitted nearly one million signatures, which was reviewed and validated by the Secretary of State.
The proposed initiative will expand the authority of local governments to enact rent control on residential properties that are 15 years old. A local government's rent control policies must be in accordance with California law and do not violate a landlord's right to fair financial return on his/her property.
Additionally, the proposed initiative allows rent increases on rent-controlled properties by up to 15 percent over three years once a tenant vacates a unit. Owners of one or two residential homes would be exempted from the proposed statute.
Californians rejected a similar rent control initiative in 2018
The Legislative Analyst and Director of Finance estimated that the new rent control initiative could reduce local and state revenues by tens of millions of dollars per year. Revenue losses could be less or more depending on the actions of local communities.
It will be the second time for California voters to consider a statewide rent control initiative. In November 2018, voters rejected Proposition 10, a similar ballot measure that would allow landlords to implement rent control on all types of rental housing.
Currently, the Costa-Hawkins Rental Housing Act limits rent control in California. Under the state law, cities cannot enact rent control on housing first occupied after February 1, 1995, and housing units with separate titles from connected units such as free-standing houses, condominiums, and townhouses.
In December, Michael Weinstein, a supporter of the new rent control initiative and president of the AIDS Healthcare Foundation, said, "The housing affordability and homelessness crisis are the most pressing social justice and public health emergencies in our time, especially in Southern California. We must take action to stop it now.
Last year, the California State Legislature passed legislation to limit rent increases to five percent plus inflation.