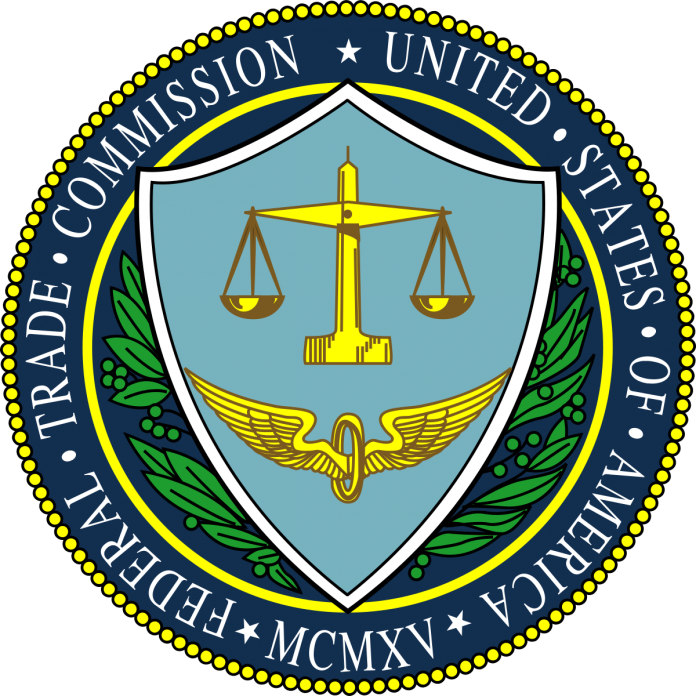 The Federal Trade Commission (FTC) announced that LendEDU and its operators agreed to settle the administrative complaint filed against them for allegedly misleading consumers.
LendEDU is a student loan and other financial products comparison website based in Delaware. The company is also doing business as Shop Tutors Inc. Its individual operators are Nathaniel Matherson, Matthew Lenhard, and Alexander Coleman.
According to the FTC, the proposed settlement order requires the company to pay $350,000 and to stop engaging in similar types of misrepresentations (as alleged in the Commission's lawsuit) to mislead consumers.
FTC allegations against LendEDU
In its complaint, the FTC alleged that LendEDU touted fake positive reviews on its website. The company allegedly falsely claimed that it is providing "accurate, objective, and unbiased" information about financial products including student loans, personal loans, and credit cards.
Additionally, the company allegedly misrepresented that the information on its website was not impacted by compensation from advertisers.