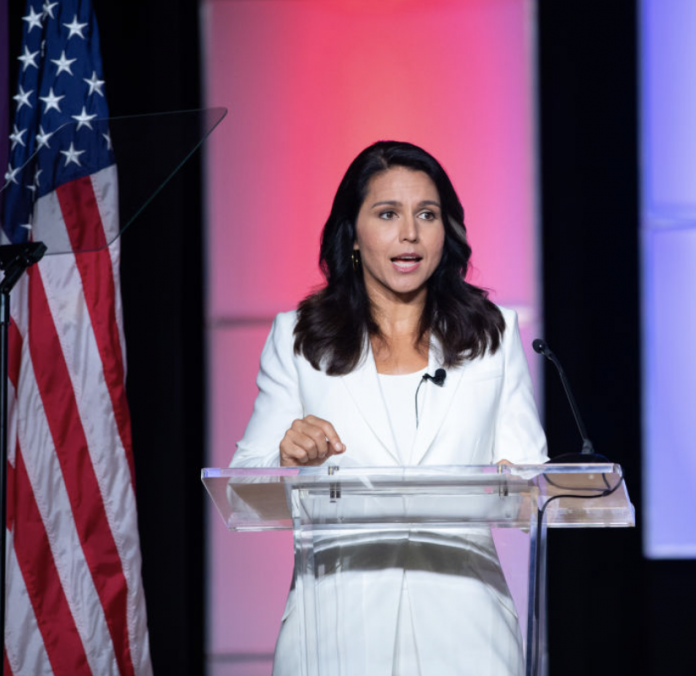 In recent years, big tech platforms such as Google, Twitter, Facebook, etc. have come under fire. The greatest and most frequent complaints involve reports of censorship, notably censorship of right-wing online users.
People who support President Trump or otherwise harbor conservative leanings have reported experiences involving video demonetizations, account suspensions, subjection to shadowbans, and even outright de-platforming. As this matter continues to arise in conversations, big tech is pushing back against these claims.
However, conservative Americans are not the only ones to speak out about censorship. As a matter of fact, Hawaii congresswoman and 2020 Democrat Tulsi Gabbard filed a lawsuit against Google for censorship.
Earlier this week, a California judge tossed out Gabbard's lawsuit; however, it still remains a relevant point in the conversations about online censorship.
Everything to Know About Gabbard's Lawsuit Against Google
Gabbard hit Google with a $50 million dollar suit after the platform temporarily suspended her advertisement account. This suspension notably occurred after Gabbard shredded Kamala Harris on the Democrat debate stage regarding the latter's actions as a prosecutor.